John Torres has been a Baltimore City Police Officer since 2002, but Monday afternoon he was the one going before a judge.
The 33-year-old is charged with aggravated assault and attempted homicide after York Regional Police say he fired more than 14 shots at David Hohman on April 29, 2014.
"He was shot six times in the chest and in the arm," said Sergeant Jeff Dunbar, with York Area Regional Police.
Hohman, who was in a wheelchair, testified at Torres' preliminary hearing Monday afternoon.
He said he went to Torres'  apartment complex along Brentwood Drive in York Township that day, to talk to Torres' wife.
Hohman said he wanted to tell her about an inappropriate relationship going on between his wife and Torres.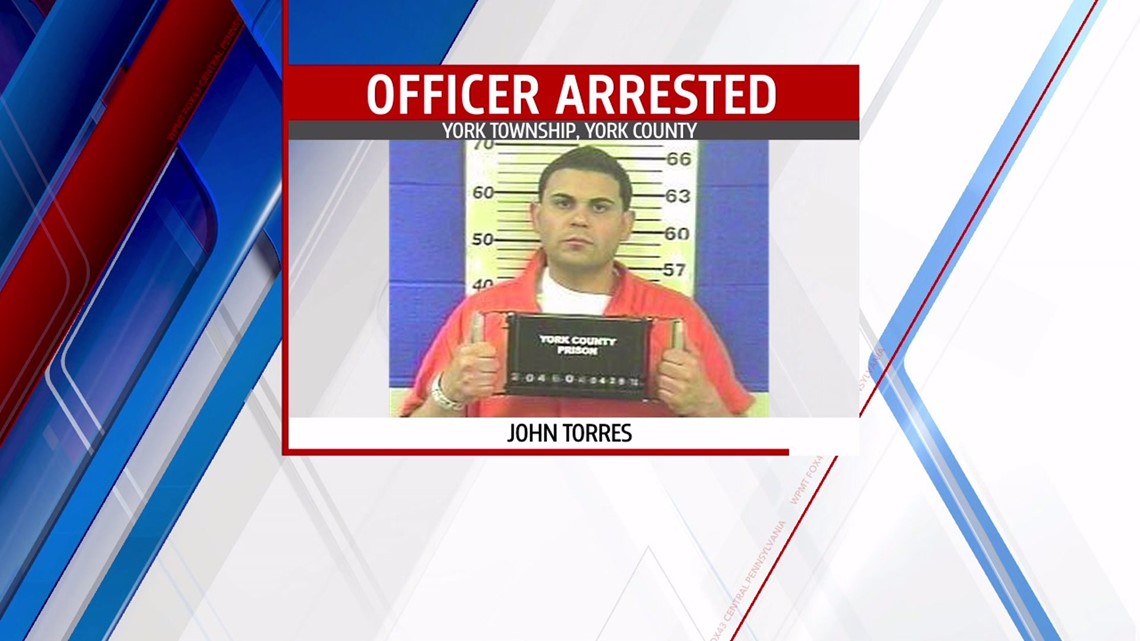 After both sides rested, a judge decided there was enough evidence to move forward with the case, setting Torres' formal arraignment for next month.
"We' re obviously very pleased with the results," said Kelley Nelson, Senior Deputy Prosecutor. "We are pleased that the charges were bound over. We`re also pleased to see that Mr. Hohman was able to make to here today since he was obviously just dealing with some medical issues last week so we are happy that he could make it."
During Monday's hearing, the defense also asked the judge to consider a bail reduction for Torres; however, the judge declined to do so.
We reached out to Torres` defense team following the hearing who said they did not want to make a comment at this time.
Torres remains behind bars at the York County Prison.
His next court date is set for July 11th and 9:00 a.m.