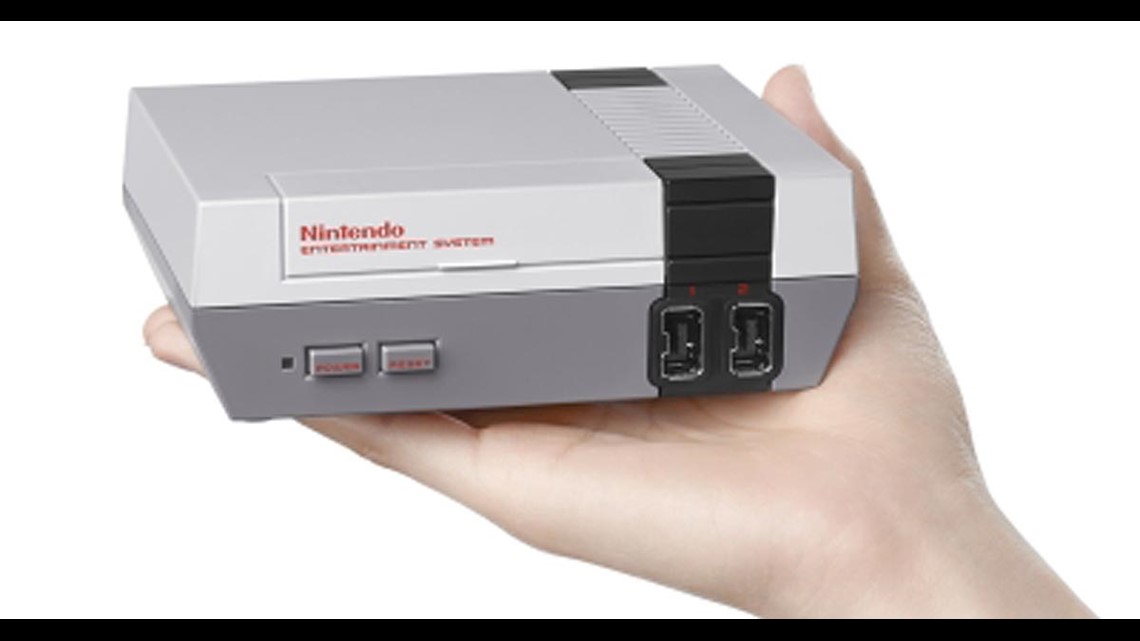 The Nintendo Entertainment System: NES Classic Edition will hit stores on Nov. 11 at a suggested retail price of $59.99.
The mini replica of Nintendo's original home console plugs directly into your high-definition TV using an included HDMI cable, and includes beloved classics like Super Mario Bros., The Legend of Zelda, Metroid, Donkey Kong, PAC-MAN, and Kirby's Adventure.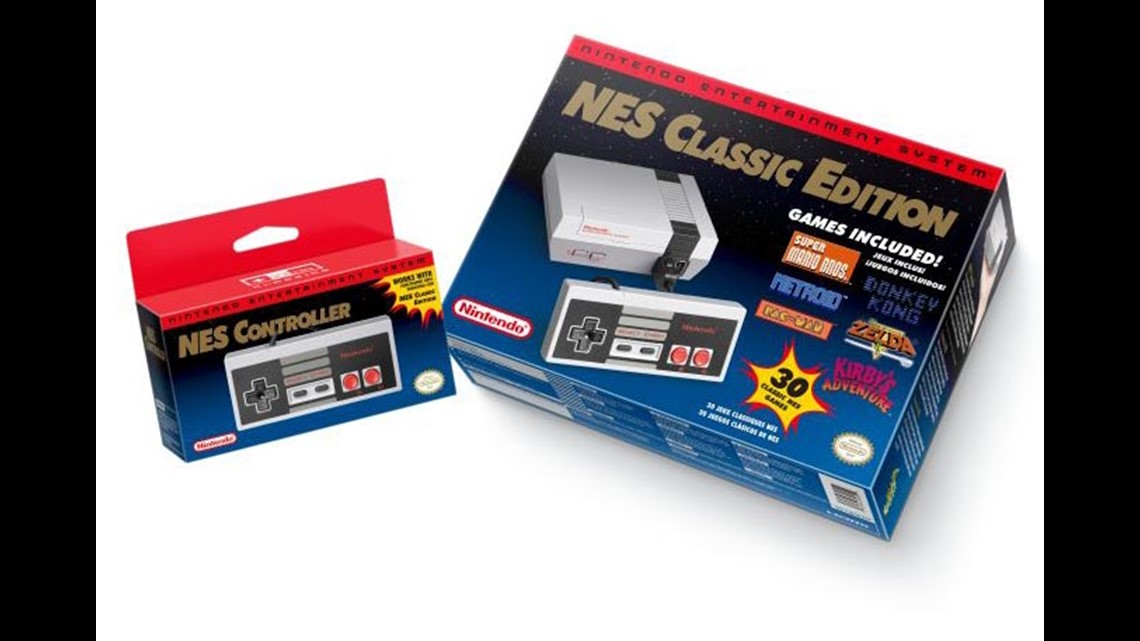 The system comes packaged with an HDMI cable, an AC adapter and one NES Classic Controller, which is patterned after the iconic original NES controller. A second classic controller will be sold separately at a suggested retail price of $9.99.
When connected to a Wii Remote controller, the NES Classic Controller can also be used to play Virtual Console NES games on a Wii U or Wii system.
If you ever need to step away from one of the classic games you don't have to worry about losing any hard-earned progress. Each game has multiple suspend points, so you can start where you left off at a later time.
Here's the complete list of games included with the system:
Castlevania II: Simon's Quest™
DOUBLE DRAGON II: THE REVENGE
Punch-Out!!™ Featuring Mr. Dream
Zelda II: The Adventure of Link™