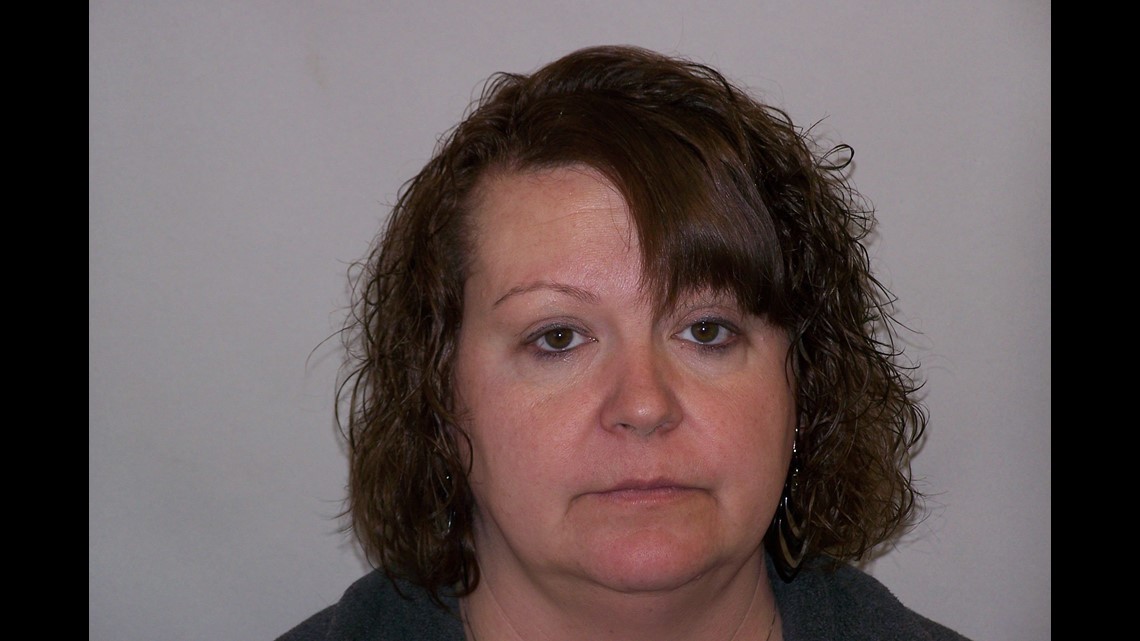 A New Holland woman was arrested Monday after she admitted to stealing over $3,000 from a dental office where she was employed, police said.
Angela Hurst, 38, of New Holland, is facing charges including theft by unlawful taking and theft of services.
Police said Dr. Robert W. Berstecher contacted authorities in November after discovering missing funds from his dental practice located along the 100 block of E. Main Street in New Holland.
An investigation revealed that Hurst stole $3,743 over a three-month period beginning in July 2013 .  According to police reports, Hurst would improperly log receipts and steal cash paid by dental patients. She also admitted to altering the books to obtain $1,608 in dental work for family members. Police say Hurst would make the accounts look as though they were paid, when in fact they never were.
Hurst has since been arraigned and released on $25,000 bail.
A preliminary hearing is scheduled for Jan. 16.