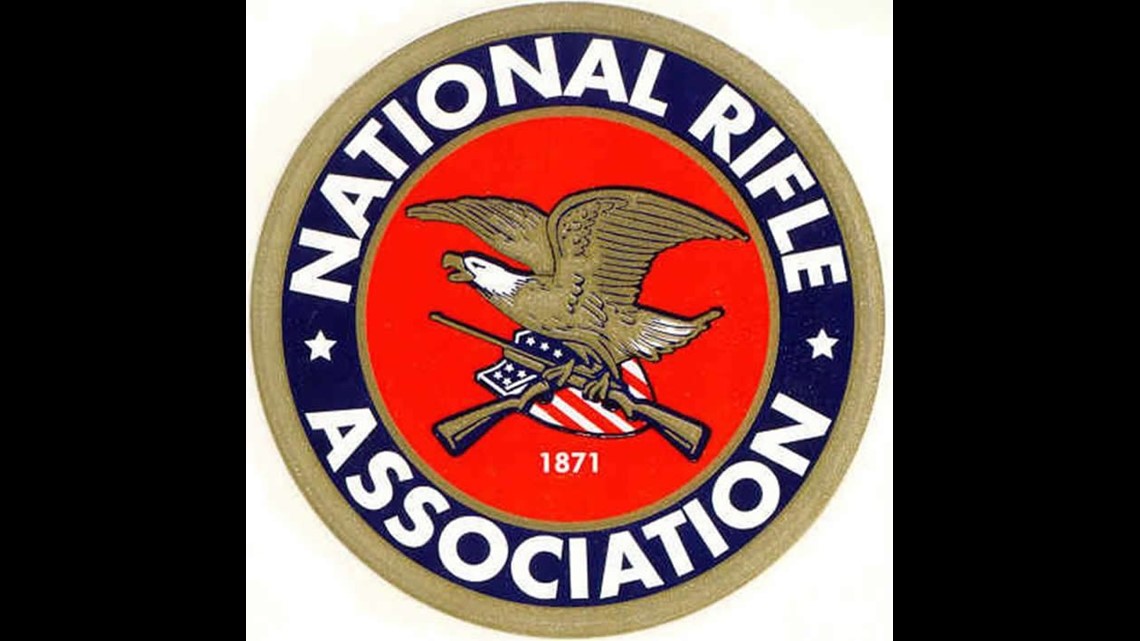 The Pennsylvania Farm Show Complex & Expo Center has selected the National Rifle Association to continue its 65-year tradition of hosting a sport show in Harrisburg, PA, starting in 2014.
Recognized as the largest consumer sports and outdoor show in the country, the renamed Great American Outdoor Show will debut February 1-9, 2014. Attendees and exhibitors can anticipate an event filled with everything you have come to expect from the NRA. Hundreds of thousands of outdoor enthusiasts will enjoy nine days of shooting, hunting, fishing, camping and boating exhibits, plus seminars, demonstrations, and evening entertainment.
"The NRA's deep-rooted heritage in the outdoor lifestyle makes this partnership a perfect fit," said David Keene, National Rifle Association President. "Exhibiting in 50 sport shows annually plus producing the NRA convention uniquely positions NRA to deliver a great experience for sportsmen and women across the country. We look forward to expanding this event by inviting national firearm manufacturers to join more than 1,000 hunting, fishing, and camping related vendors as well as outfitters from around the world."
Although produced by the NRA, the Great American Outdoor Show will be open to all who enjoy the sporting and outdoor lifestyle.
"We're eager to welcome outdoor enthusiasts, families and NRA members from across the country to enjoy all that Central Pennsylvania has to offer," said Jeff Haste, Chairman, Dauphin County Board of Commissioners. "This show will have a tremendous positive impact on the local economy, particularly for retailers, hotels, restaurants and other businesses. We couldn't be more excited for the upcoming show in February."