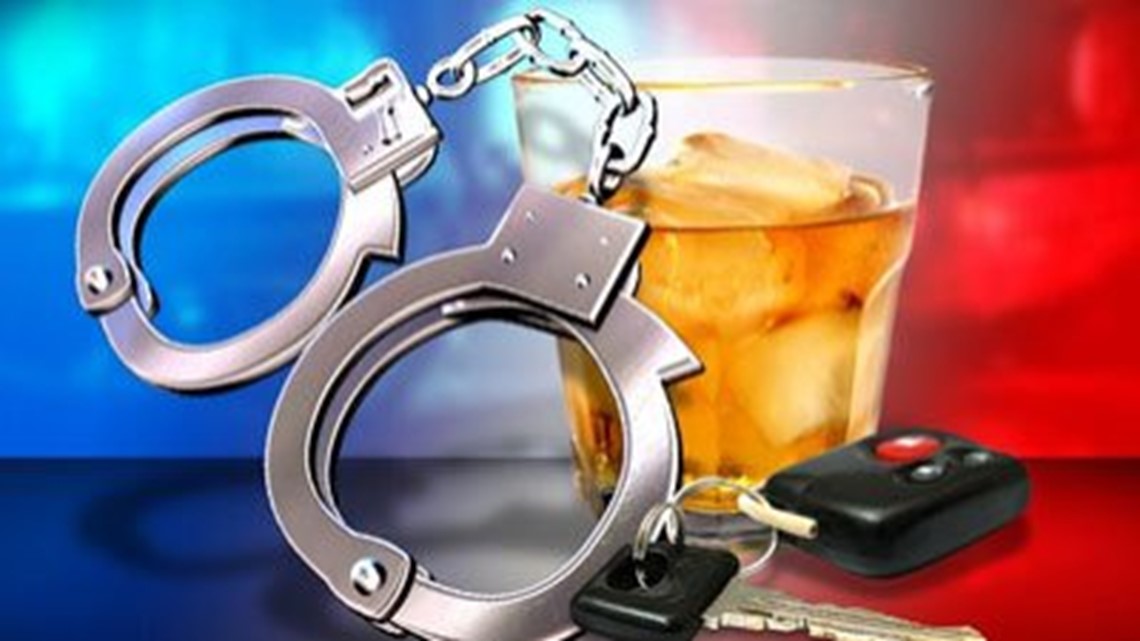 The 2013 National DUI Crackdown, "Driver Sober or Get Pulled "Over", begins Friday, August 16 and runs thru Labor Day, September 2.
More than 600 Pennsylvania police departments and the Pennsylvania State Police will participate in a series of special enforcement initiatives including checkpoints and roving patrols focusing on both alcohol and drug impaired drivers.
In Pennsylvania, "sober" means not being under the influence of alcohol OR drugs.  "Drug" is defined legally as "substances (other than food) intended to affect the structure or any function of the human body".  Commonwealth appellate courts have upheld this definition as it applied to Commonwealth impaired driving laws.
Illicit drugs, over-the-counter drugs, prescription drugs, designer drugs and even substances not commonly thought of as "drugs" are all potentially driver impairing and can result in DUI arrests.
IN 2012, 56,317 DUI arrests were made in Pennsylvania of which 17, 064 or 30% were drugged driving charges.  During the preceding year, 15,445 drugged driving arrests were affected.
Last year, during the Labor Day holiday travel period, 125 impaired driving crashes occurred resulting in eight fatalities aacording to PennDOT which funds these special impaired driving initiatives with federal highway safety funds.
Pennsylvania's 118 specially trained drug recognition officers will be assisting in this mobilization to identify and arrest drug impaired drivers.
Nationally, over 50% of those arrested for DUI, often referred to as the $10,000 ride home, are poly drug users.  Poly drug users consume multiple drugs from more than one drug category – most commonly depressants, stimulants, pain killers and marijuana.  "Combining drugs and alcohol is a deadly cocktail for drivers," said Stephen Erni, executive director of the PA DUI Association.  "And the penalty for a conviction of drugged driving is equivalent to being convicted at the highest level of alcohol impairment, he said. "