By Mallory Simon, (CNN) — A major gas line has exploded in Sissonville, West Virginia, officials told CNN.
Several structures in the area are on fire, Kanawha County Commission President Kent Carper said.
Carper said it sounded "like a jet engine" as the fire raged. No injuries were immediately reported.
The explosion has caused northbound I-77 at the Charleston split to be shut down, West Virginia's Department of Transportation reported on its Twitter account.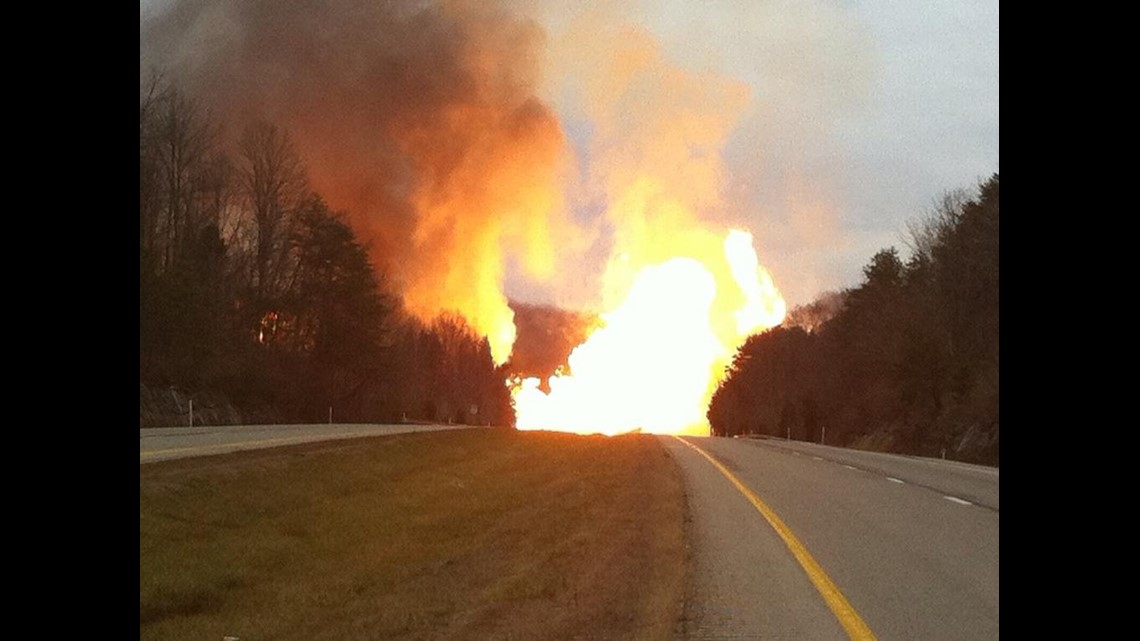 CNN's Meredith Edwards contributed to this report.
™ & © 2012 Cable News Network, Inc., a Time Warner Company. All rights reserved.