HARRISBURG, Pa. -- Shawn House stands at the bottom of the Pennsylvania Capitol steps with a smile on his face and an empty bag of pretzels in his hands.
"Hempzel's Pretzels," he says. "It's a mix of hemp and pretzels."
It's also completely legal. House, who runs the Lancaster Trading Company and it's Hempzel's Pretzels brand, uses industrial hemp in his products every day. The hemp he uses comes from the same cannabis species as the more familiar drug, and the plant it grows from looks similar to the drug, but it contains minimal doses of tetrahydrocannabinol, or THC, the substance which leads to the high marijuana smokers feel.
"Knowledge is powerful," Shawn says. "Just because you have seed, doesn't mean you have weed."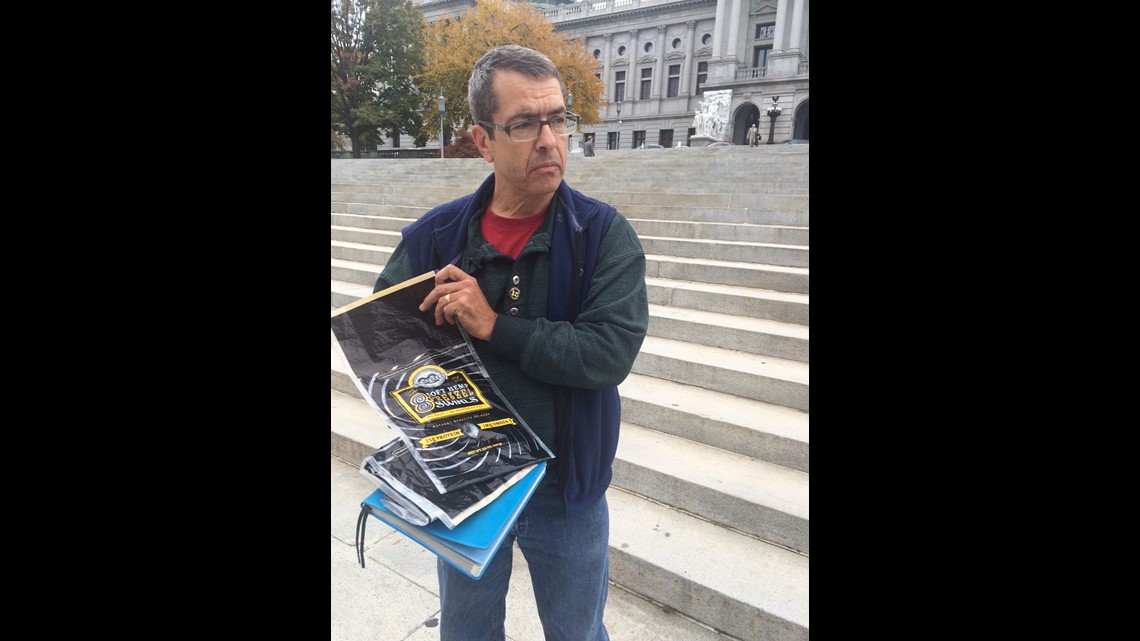 Shawn has run his Lancaster County-based business for nearly two decades, and in that time, never once has been able to get the main ingredient for his foods from inside the hemp-rich fields from down the road. It is currently illegal for Pennsylvania farmers to grow industrial hemp plants in the state. Federal laws banned the growing of industrial hemp in 1970 due to its relationship to marijuana. Since then, 13 states have reintroduced the plant commercially. Shawn House goes 450 miles north to Canada to get his hemp seed.
"If we can process it in a 60-mile radius as it's planted, it'll be a boom for our economy," he said.
State Sen. Judy Schwank (D-Berks) is on Shawn's line of thinking. Her legislation, which would make it legal once again for farmers in Pennsylvania to grow industrial hemp, unanimously passed the Senate Agricultural Committee on Tuesday.
"This is a multi-million dollar industry in the United States," Schwank said. Industrial hemp is not only found in food, but is often used in clothing, plastic, wood, and concrete.
"There is great demand for these products. There are so many opportunities in using this and we're losing out by not being able to grow it."
Schwank admits her biggest challenge will be educating the rest of the Senate body on the benefits of industrial hemp, and its major differences to the drug counterpart.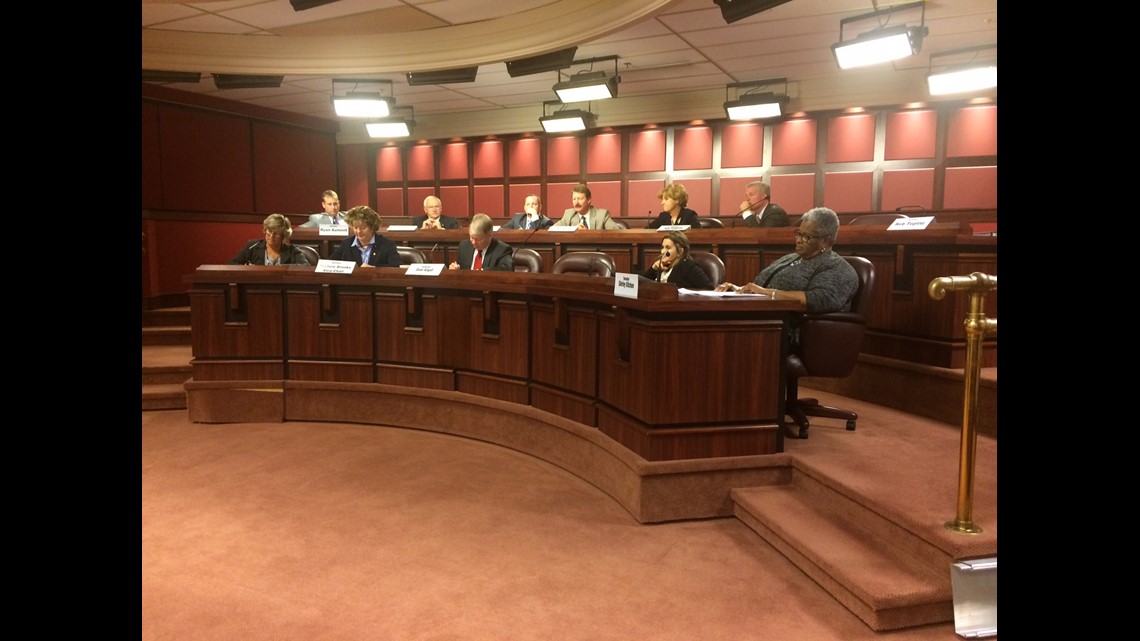 "They are very different plants internally, in terms of their nutrient value and their chemical makeup," she said.
The Pennsylvania Farm Bureau is also in favor of the legislation as a way to keep farms viable into the future. Concerns do exist, says the bureau's chief counsel John Bell, including how Pennsylvania plans to market the plant when it is still illegal federally. There is also a concern amongst farmers that farms which are fertile for growing hemp will become popular grounds for trespassers to illegally grow marijuana. If farmers are caught with illegal substances, the properties could be seized, Bell says.