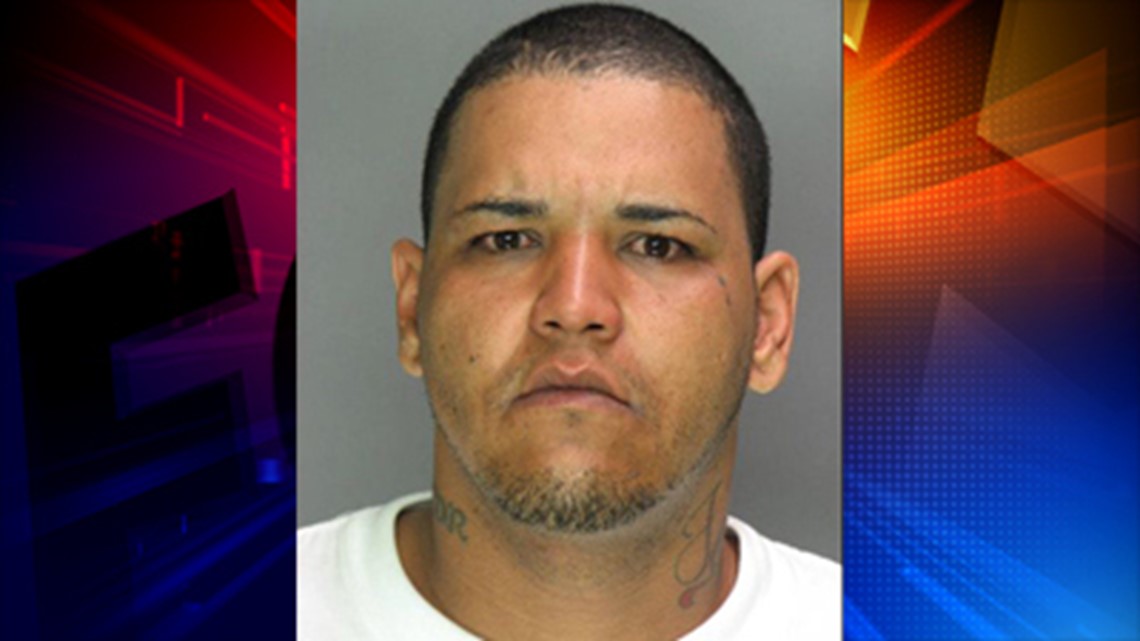 Police filed additional charges Monday against Benis Miguel Duverge-Casanova in connection with a series of armed robberies in Lebanon City. Duverge-Casanova is charged for the Jan. 16 robbery  that occurred at the Turkey Hill store along the 700 block of East Lehman Street.
Duverge-Casanova is also charged with robbing the Family Dollar and Wells Fargo Bank on Jan. 14 and Jan 16.
Police are actively seeking his whereabouts. His last known address was in Lebanon City.
Anyone with information is asked to contact police at 717-272-6611.