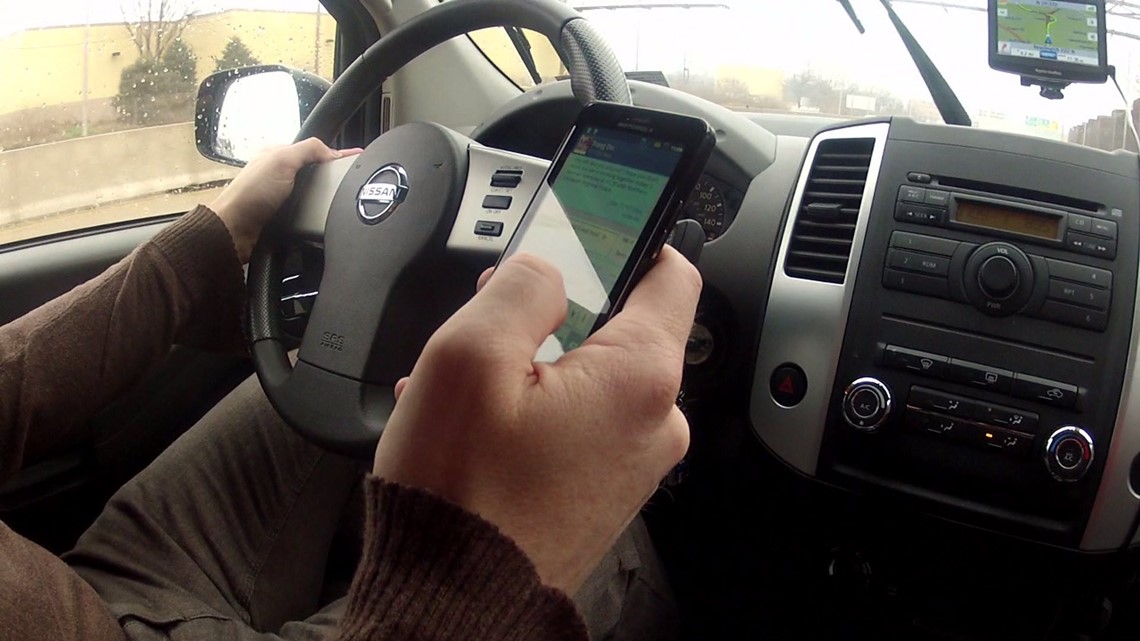 Parents who send their kids off to college have plenty to worry about–finances, drinking, and their safety in general.  But one mom, who's the former vice president at ESPN, and an opinion writer for CNN, says she's worried about girls who lie about being raped.
Roxanne Jones says after covering rape cases involving many professional athletes, she wanted to make sure her son understood the dangers of mixing partying and sex.
In an opinion piece she writes, "Make no mistake, no woman, no matter how much she parties, is asking to be raped. But too often when heavy drinking is involved, the meaning of consent can be misconstrued on both sides."
She quotes the National Institute of Alcohol and Alcoholism, which shows each year, 97-thousand college students are the victims of alcohol related sexual assault or date rape.
Armed with those numbers, and her personal encounters covering such cases, she's told her son to make sure he never has sex with a girl unless she's sent him a text that proves the relationship is consensual.