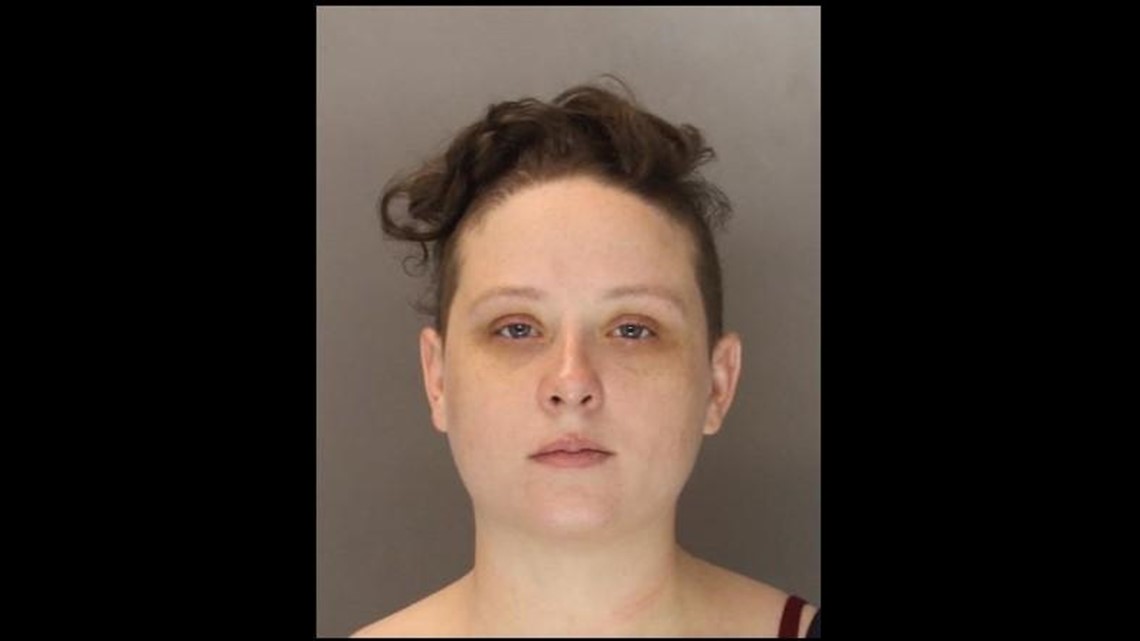 DAUPHIN COUNTY, Pa. — Kathryn Jacoby pleaded guilty Wednesday to involuntary manslaughter, and two counts of endangering the welfare of children.
Jacoby was charged with criminal homicide and other related charges in January 2017 for the August 31, 2016, drowning death of her one-year-old son William.
On August 31, 2016, at 2:34 in the afternoon, Harrisburg Police officers and Emergency Medical Service providers were dispatched to Jacoby's Derry Street home for the report of a child that fell into a bathtub. William Jacoby, one years old, was transported to Harrisburg Hospital for treatment. He was later transferred to Hershey Medical Center. Hospital personnel were unable to revive William Jacoby and he was declared deceased.
Kathryn Jacoby was the sole caretaker of William Jacoby during the critical time period related to his death. She was interviewed by detectives from the Harrisburg Bureau of Police. During her interview she provided the police with several inconsistent versions of the sequence of events that lead to her son's death.
During a subsequent interview with detectives, she admitted to leaving William Jacoby along with his two-year-old sister in her home's upstairs bathtub unattended for a period of time. She admitted to the police that while her children were unattended in the second floor bathroom, she was downstairs talking on the phone for at least 22 minutes.
Jacoby admitted to the police that she consumed marijuana and alcohol prior to placing her children in the bathtub. Jacoby consented to a chemical test of her blood. This test revealed the presence of marijuana in her system as well as a BAC of .150%.
Sentencing is scheduled for February 20, 2018 at 10 AM. This case was prosecuted by Chief Deputy District Attorney Seán M. McCormack.
Source: Dauphin County District Attorney's Office