Meteorologist Drew Anderson traveled to Spring City, Tennessee–a community in the direct center of the full blockage of the sun on Monday.
He was surprised that there wasn't much traffic on the day before or even the morning of the eclipse in that part of central Tennessee.  People were in their spots early.  He saw many cars camped out and people waiting well before 9 A.M.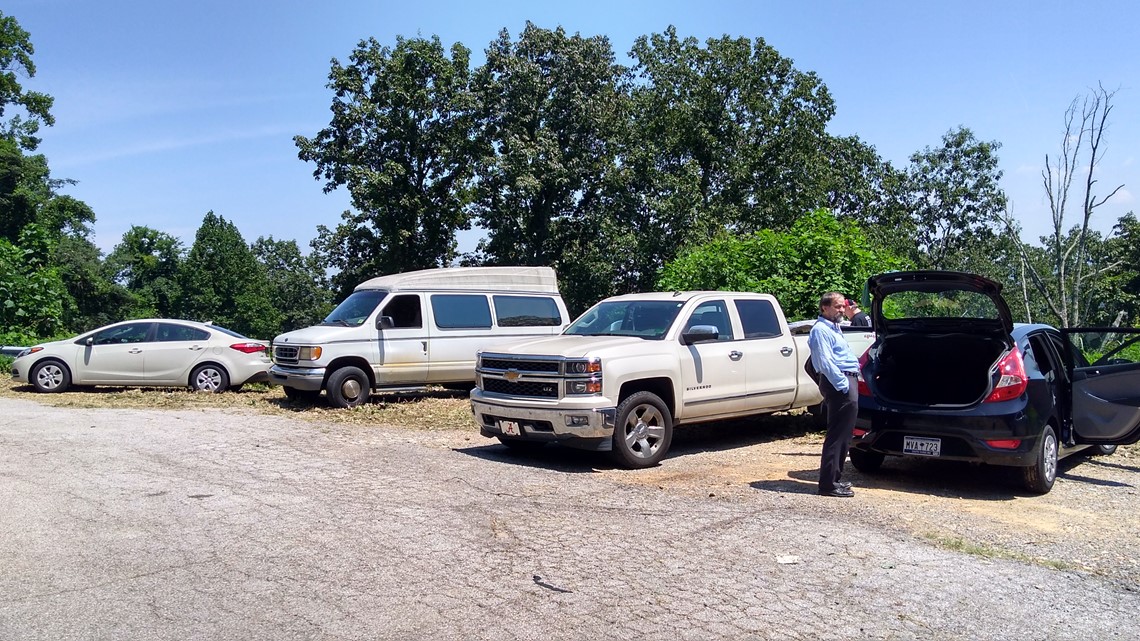 Now, Drew found the traffic on the way home!  What should have been a 9.5-hour drive home, turned into a 15-hour drive because of gridlock and congestion.
He left at 3 P.M. on Monday and arrived back in town at 6 A.M. on Tuesday.
Interstate 40 was crawling in many parts around the Knoxville area and Interstate 81 had many backups in northeast Tennessee and southern Virginia.
Drew circumnavigated the standstill traffic many, many times by taking local, non-interstate roads.
Later in the night, Drew said the rest areas along 81 in Virginia were so packed that there were no free spots; he had never seen a rest area like that before.
As for the total eclipse, Drew also said he had never seen anything like that, and it far exceeded his expectations.
He saw crescent shadows, just like we saw in Pennsylvania, when the sun was a crescent in Tennessee.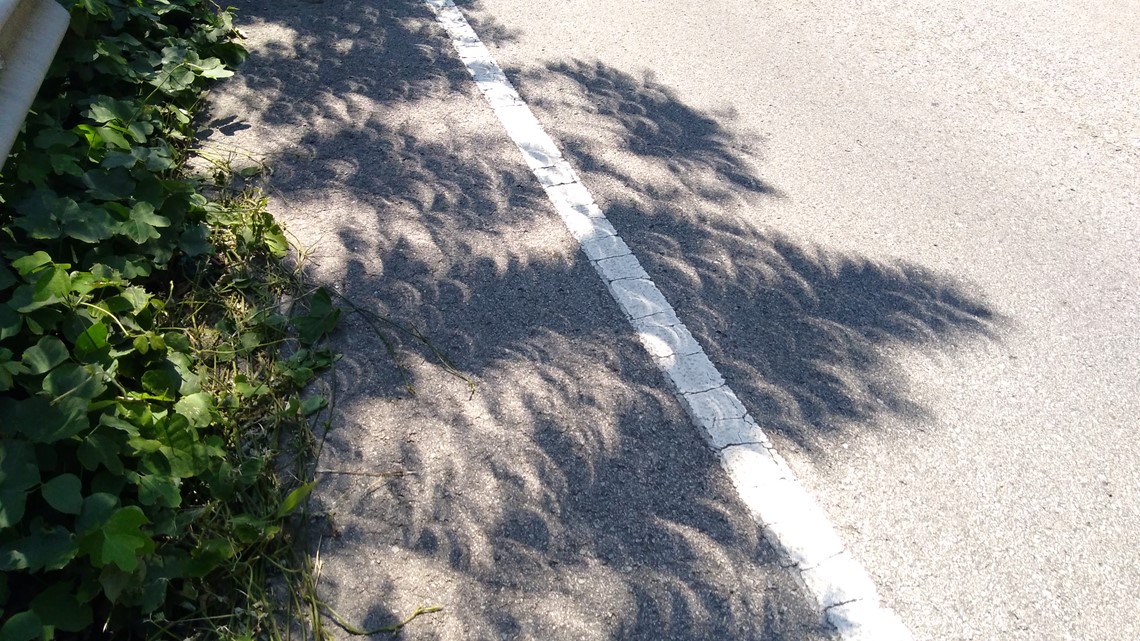 Then, it started getting very dark.
When the sun was completely blocked, it was as if it were dusk outside.  He even saw some bright stars and planets out in the sky and street lights came on in the valley below him.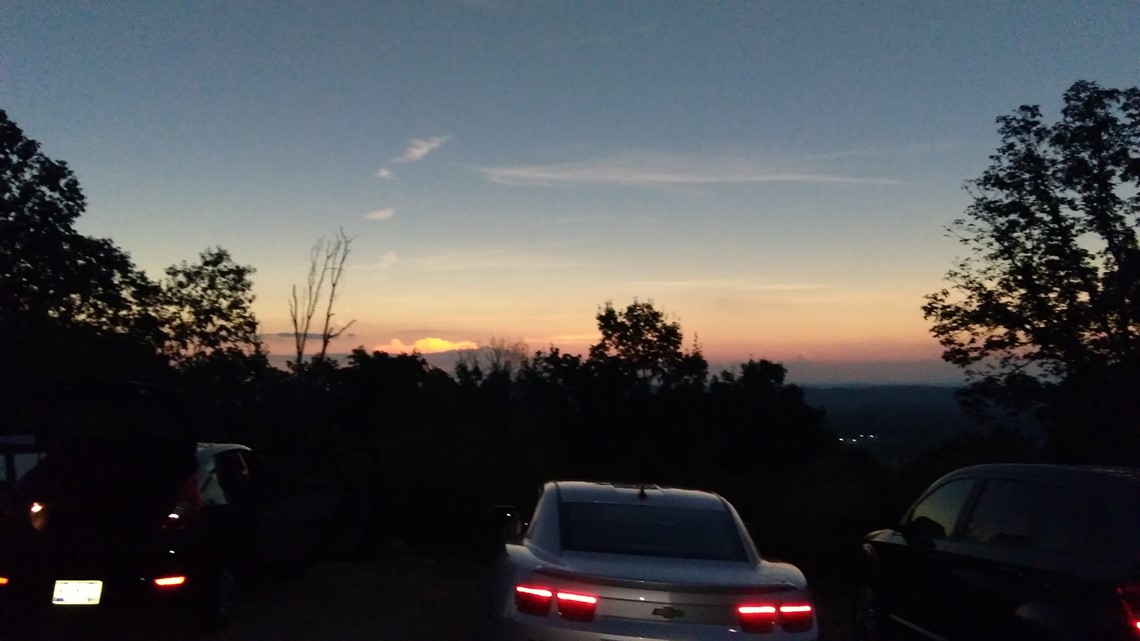 He watched the eclipse from the top of a ridge.
Drew described the total blockage as the coolest thing he as ever seen in his life.  He says while the moon was blocking the sun, rays of sunlight still circled the black, blocked sun.
He was surprised that you couldn't see the total eclipse or those rays of light with your eclipse glasses on.  You could only see something in the sky when the sun was a crescent. So, don't tell his mom, but he took his glasses off a few times and glanced up at the total eclipse.
He says it lasted about five minutes.