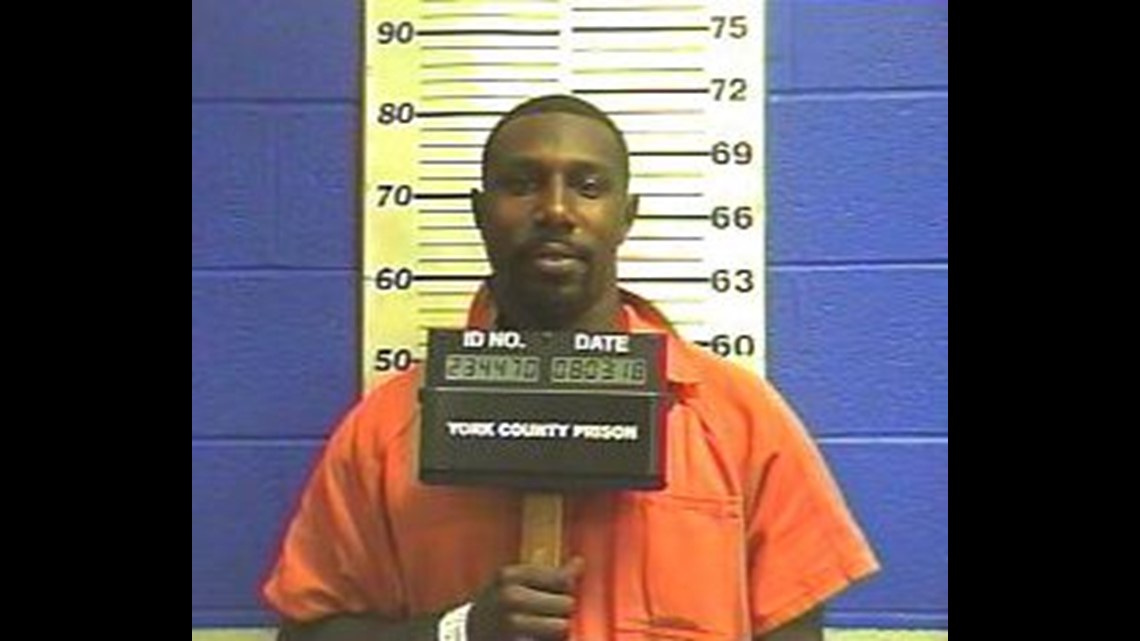 YORK COUNTY — A Maryland man allegedly rammed a police vehicle multiple times in an effort evade a traffic stop last week in York City.
The stop was initiated by undercover officers on August 1 after they observed Isaiah Mott, 28, allegedly attempt to deliver heroin to another undercover officer, according to police.
Mott was eventually pursued and officers later recovered heroin which he's accused of discarding, police say.
Mott's alleged action caused more than $500 worth of damage to the police vehicle, police say.