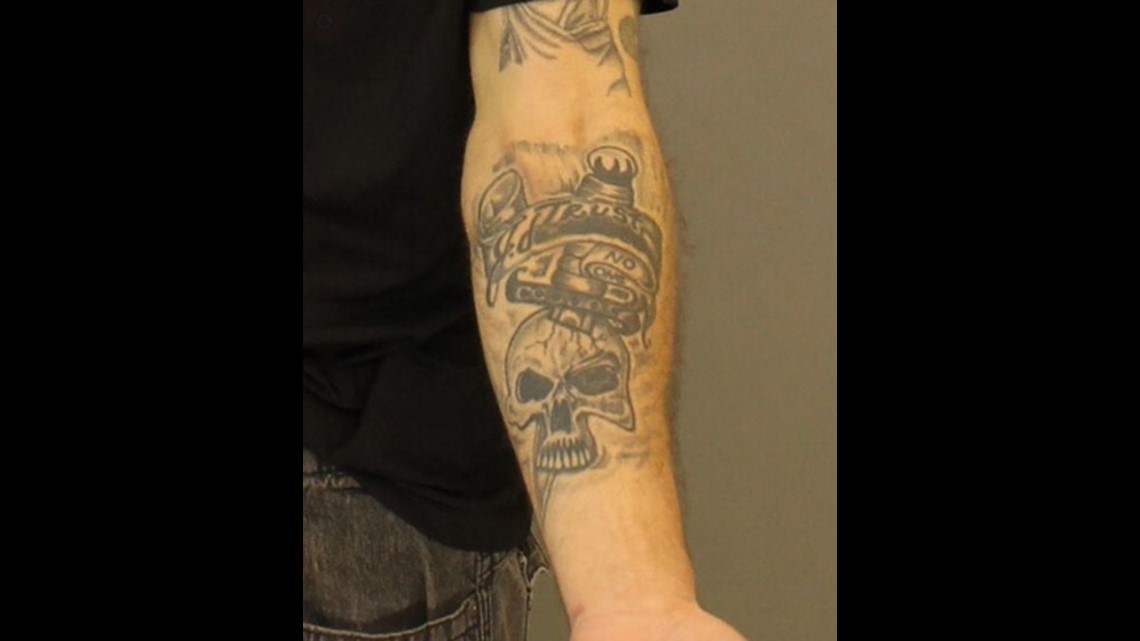 LANCASTER COUNTY, Pa.– A man is wanted after a blood sample linked him to a burglary.
Jose Felix, 46, is wanted on burglary, criminal conspiracy, and theft by unlawful taking among other related charges for the incident.
On March 22 around 11:55 a.m., police responded to a complaint of a burglary that had just occurred at a home in the 800 block of S. Lime Street in Lancaster.
A neighbor reported seeing two unknown men leaving a residence while carrying a black box.
The men allegedly got into a vehicle and left the scene prior to police response.
When the victim arrived home to the scene, they discovered that a safe containing jewelry and valuable items had been taken from inside the home.
While investigating the scene, police located signs of forced entry to the home, and droplets of blood in the same area.
Police collected blood evidence, and sent it to the Pennsylvania State Police Bureau of Forensic Services/ Forensic DNA in Greensburg.
On July 23, Det. Toby Hickey received a report from the State Police lab that the DNA/blood sample was a potential match for Felix, and that his DNA could not be eliminated as a possible investigative lead.
Charges were filed against Felix, and a warrant was issued for his arrest.
He has been known to use many alias names, including Jose Diaz, Joey Diaz, Wilfredo Diaz, John Rodriguez, Jose Davilla, and Jose Rodriguez.
He also has several distinictive tattoos, including the most visible ones on his forearms that are pictured above.
Anyone with information on the incident or the current location for Jose Felix is asked to contact Det. Toby Hickey at 717-735 3322 hickeyt@lancasterpolice.com or Lancaster Crime Stoppers at (800) 322-1913, or you can anonymously Text a Tip to Crime Stoppers by using your cell phone. Text LANCS plus your message to 847411. Callers may remain anonymous and do not have to give their names.