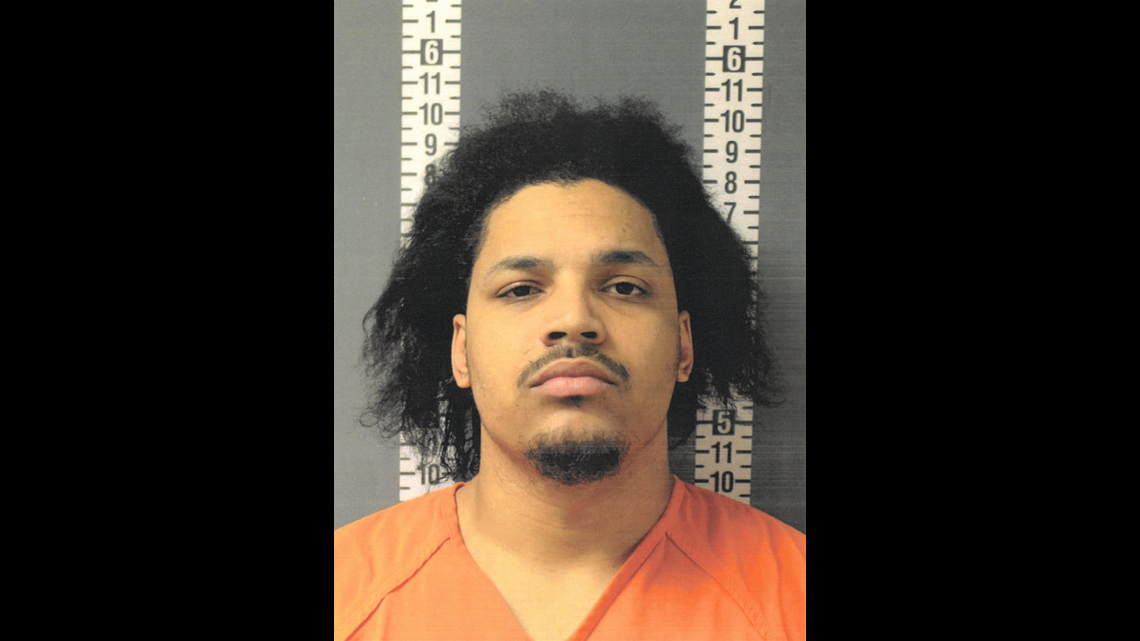 Brandon Galette, 24, entered a guilty plea in October 2014, court documents show.
On Tuesday, Galette, and another individual who has not been identified or apprehended, allegedly entered Smithgall's Pharmacy — owned by former Lancaster Mayor Charlie Smithgall — in an attempt to rob the place.
That's what the clerk pulled a gun and shot at Galette. He was taken to the hospital and treated for his injuries.