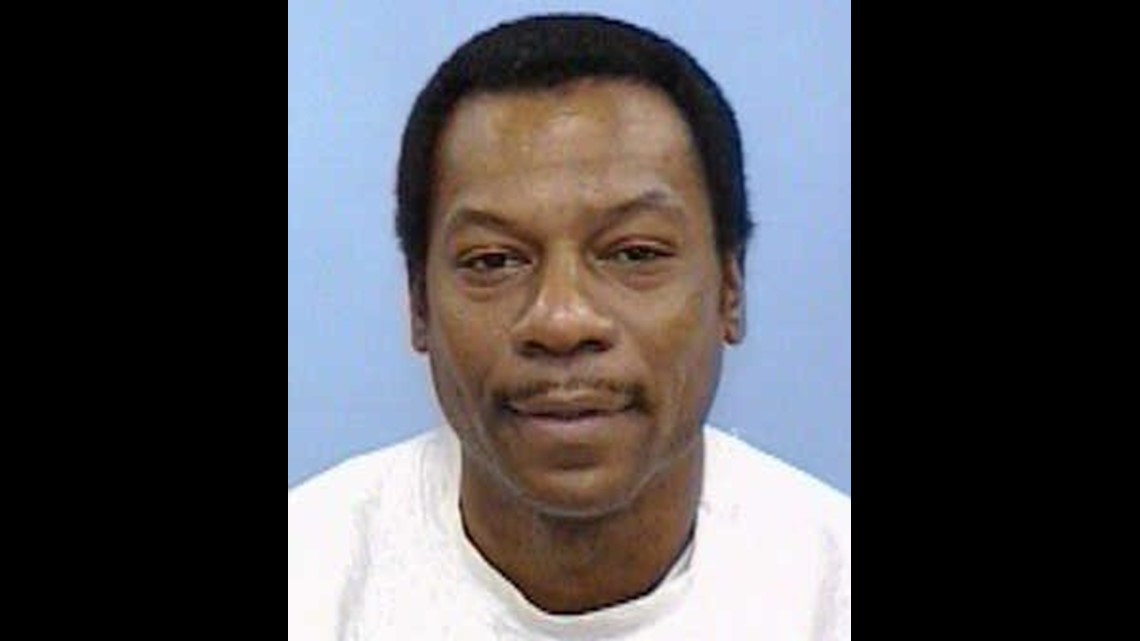 A man is facing arson and drug charges after emergency crews responded to a garage fire in North Middleton Township early Saturday, police said.
Authorities were dispatched around 6:58 a.m. to a fire alarm at a home along the 2100 block of Douglas Drive.
Firefighters entered the home and found heavy smoke conditions. No one was in the home–but when investigators walked into the attached garage they found 49-year-old Dorian Simmons huddled around a fire.
According to police reports, Simmons told investigators he didn't have a key to his mother's home and crawled through the garage window. He became cold and started a fire to keep warm, police said.
Simmons was charged with arson, disorderly conduct and possession of marijuana.
He was taken to Cumberland County Prison in lieu of $15,000 bail. A preliminary hearing is scheduled for Feb. 24.