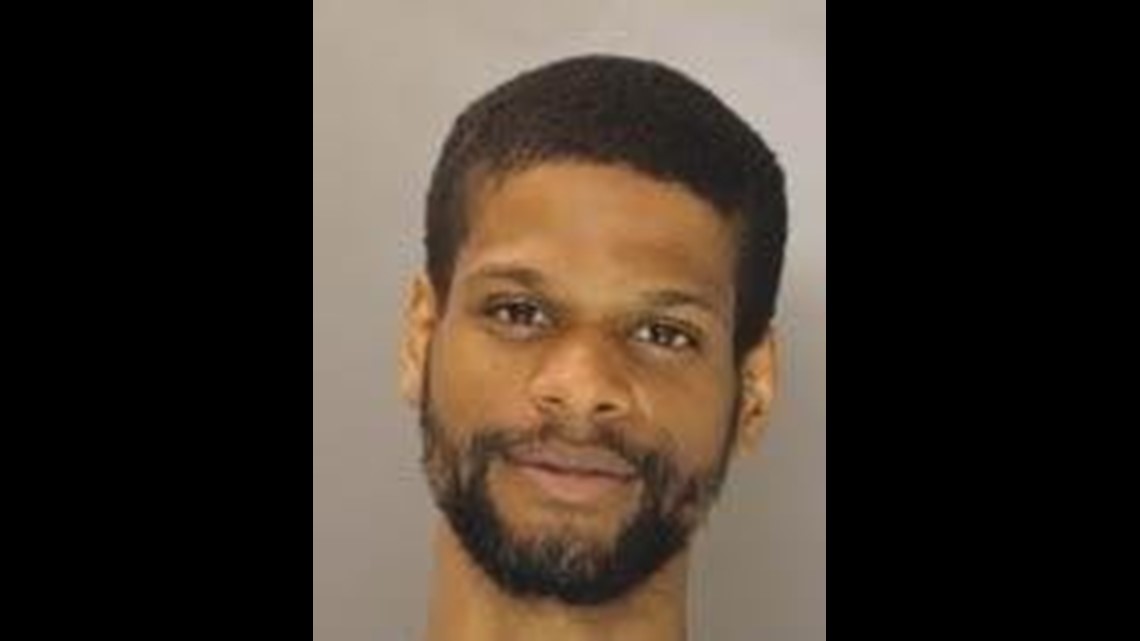 DAUPHIN COUNTY, Pa. — A man faces jail time after pleading guilty to counts relating to the possession and possible distribution of fentanyl.
Brandon Evans was sentenced to one and half to five years in state prison Wednesday by Dauphin County Judge Scott Arthur Evans.
Evans pleaded guilty to possession with intent to deliver a controlled substance, simple possession of a controlled substance, possession of drug paraphernalia and flight to avoid apprehension.
"The abuse of Fentanyl is playing a major role in today's opioid epidemic," Deputy District Attorney Nichole Vito commented after the sentencing.  "It is frequently mixed with heroin and has been linked to a number of overdose deaths.  Evans was selling a very addictive and extremely dangerous drug.  We are very pleased with the sentence Judge Evans handed down today."
The incident occurred in January after Capitol Police pulled a vehicle over on North 3rd Street in Harrisburg City. Evans, who was a passenger, was subsequently taken into custody after an investigation revealed that three warrants were out for his arrest, according to the Dauphin County District Attorney's Office release. Police found three loose baggies of fentanyl in his right jacket pocket and a knotted sandwich bag containing rice and 10 bundles of fentanyl in his front sweatshirt pocket, the release states.
On June 9, Evans submitted to arrest after the Street Crimes Unit of the Harrisburg Police Department and State Parole came across him in the area of the 300 block of South 4th Street.