Lancaster Police are charging Stefon Landing with homicide after a shooting that left one man dead on Sunday night. It happened around 7:30PM. Police were dispatched to the 700 block of High Street. There they found a body in someone's backyard. The victim, Davontae Gantt, was allegedly shot to death.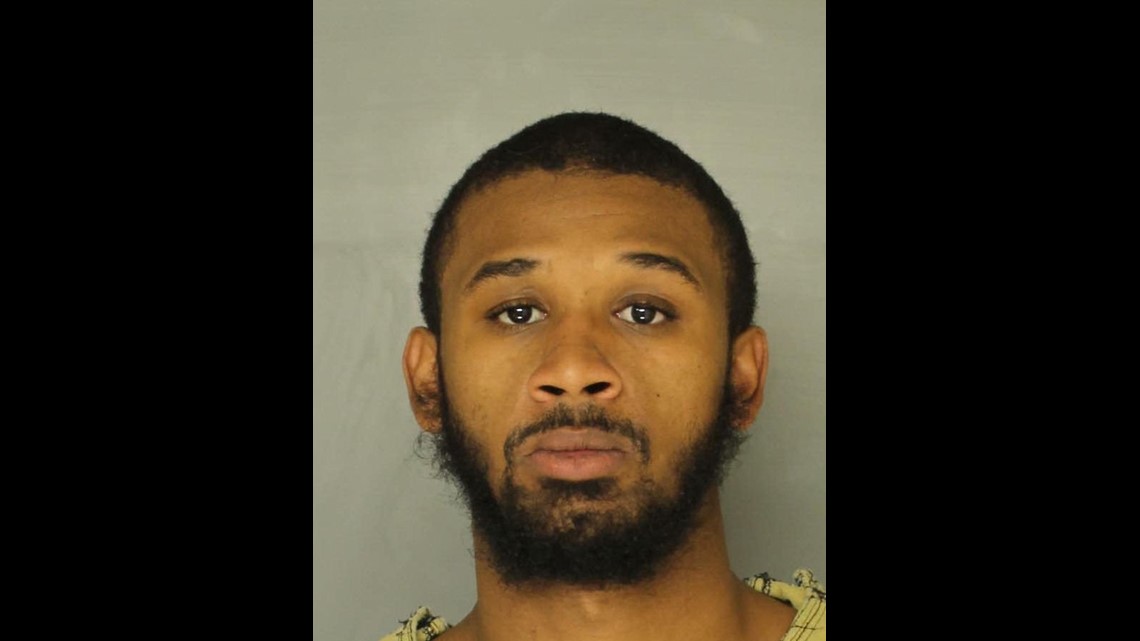 While on the scene police also found Amos Clay III. Clay had been shot in the leg. First responders treated his injury and took him to the hospital. Around the same time this was going on, Landing showed up at the hospital as well with a gunshot wound to the torso.
We spoke with the victim's brother, Daquai Jackson, about Gantt who had recently become a father. "My brother, he really stuck to himself. My brother didn't really have friends. It was always him and his girlfriend. He was always inside with his girlfriend getting ready for his son to be born. And when his son was born he was just inside with him. My brother was a really sweet guy, said Jackson.
A press conference was held late Monday afternoon at the Lancaster Police Station and we had a reporter inside.  We'll have more on this story on FOX43 News at 10PM.