WILLIAMSPORT — A Lycoming County jury convicted Donald Meyer Jr. Friday of all counts in the 2016 death of his 12-year-old daughter, Ciara, who was struck in the chest by a bullet fired from a constable there to evict Meyer from his Penn Township, Perry County home.
The news was first reported by Pennlive.
The incident occurred on Jan. 11, 2016, when Constable Clark Steele showed up to evict Meyer, 60, from his apartment. During a confrontation, Meyer pointed an AR-15 rifle at Steele, who responded by pulling his own gun and firing at Meyer.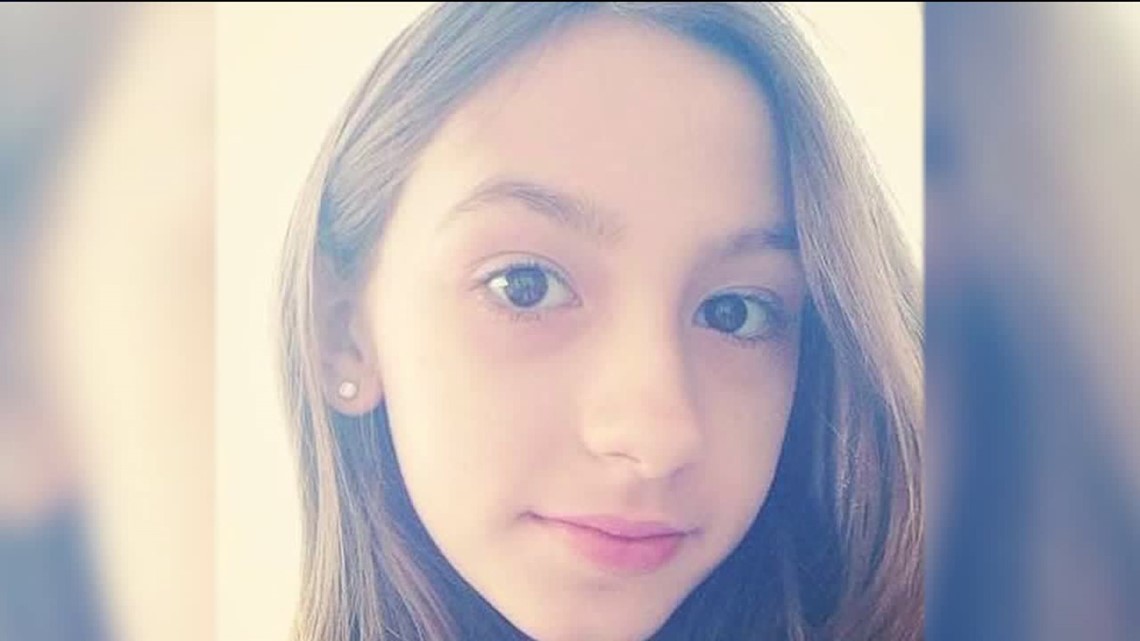 The bullet passed through Meyer's arm and struck Meyer's daughter, Ciara, in the chest, killing her.
Meyer was charged with homicide, two counts of aggravated assault, illegal possession of a firearm, involuntary manslaughter, simple assault, terroristic threats, and recklessly endangering another person.
His trial was moved from Perry County to Lycoming County after he was granted a change of venue in April.
Court proceedings in Lycoming County began Wednesday.
Meyer will be sentenced at a later date.