LEBANON, PA (WPMT) A Lebanon City business owner is arrested on numerous charges involving hundreds of thousands in stolen property.  District Attorney David Arnold, says Larry Ardell Jones, 51, doing business as JT's Buy and Sell at 49 South 8th Street in the city, is charged with Corrupt Organizatioins, Dealing in Proceeds of Unlawful Activities, Organized Retail Theft Enterprise, Receiving Stolen Property and Criminal Conspiracy.  Jones arrest stemmed from an investigation by multiple county agencies that began January 1, 2014 to the present.
Jones and his employees are alleged to have engaged in the buying and selling of property stolen from area retailers, including Wal-Mart, Home Depot, Lowes, Kohl's, Kmart, Sears, CVS, Rite Aid and others, totaling in the hundreds of thousands of dollars.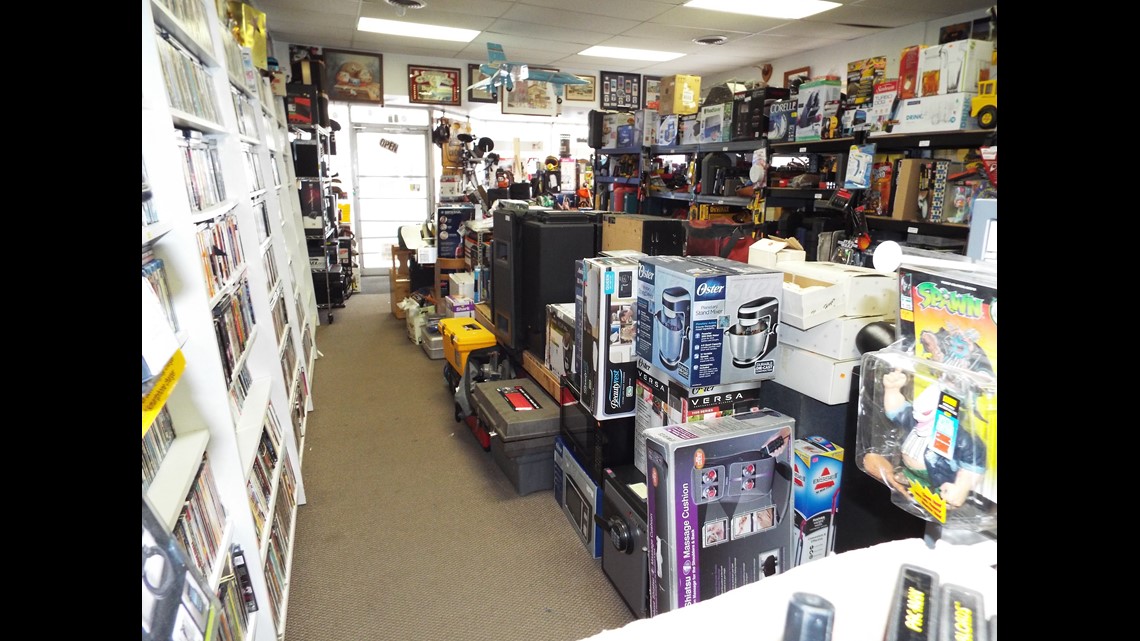 Additionally, it is alleged Jones and/or his employees would warn retail theft suspects that law enforcement had been in the store following up on their illegal activities. These stolen items were disposed of through online auction sites giving Jones access to a customer base from around the globe.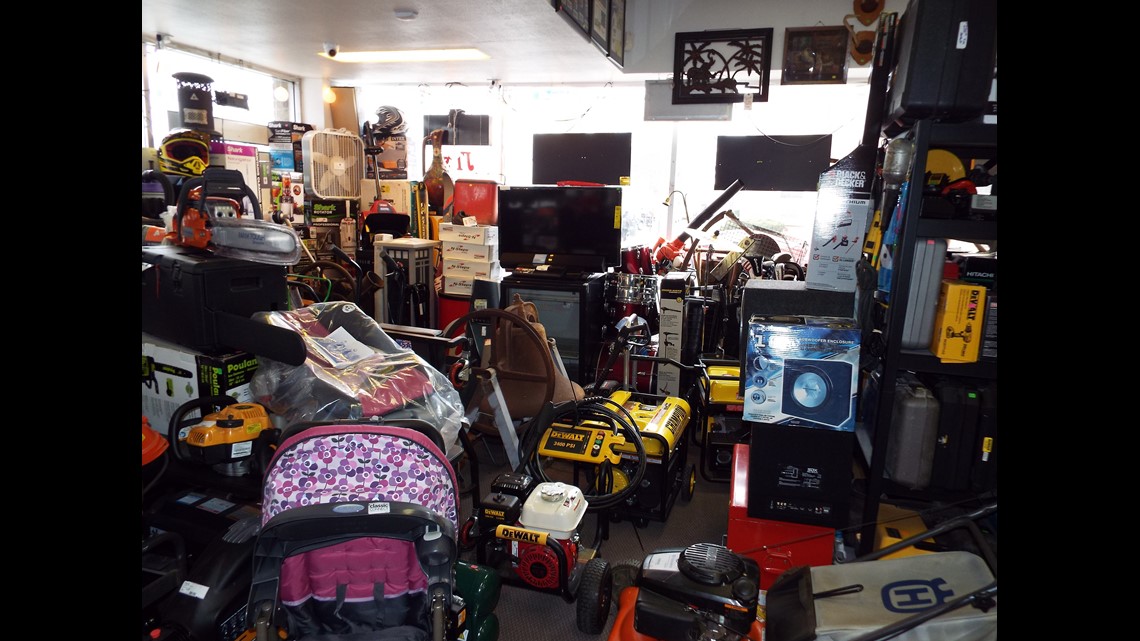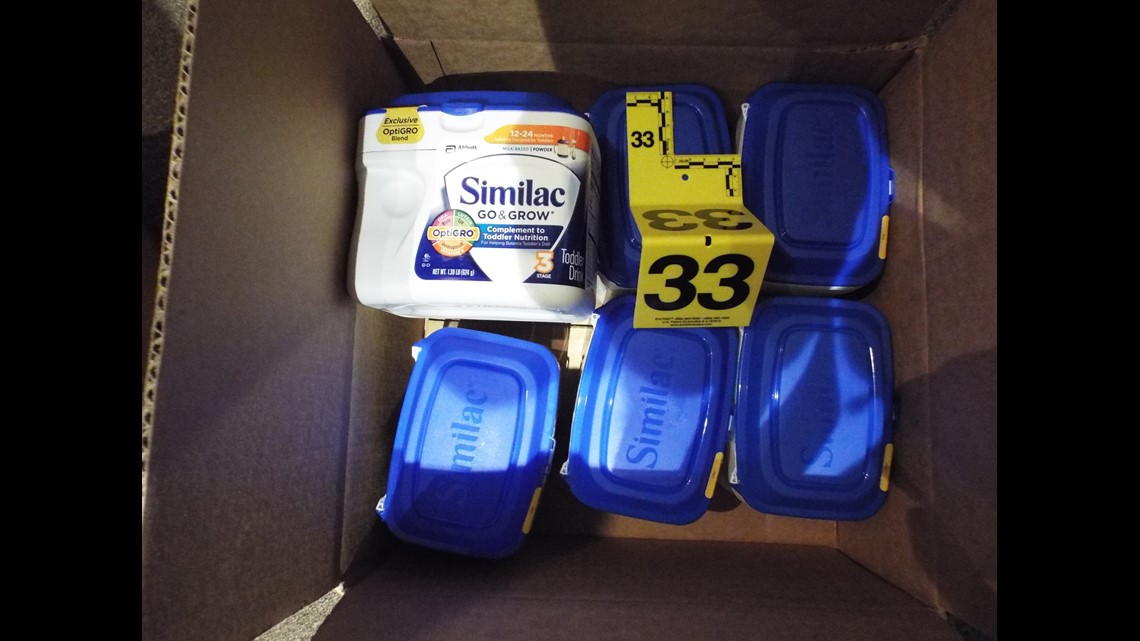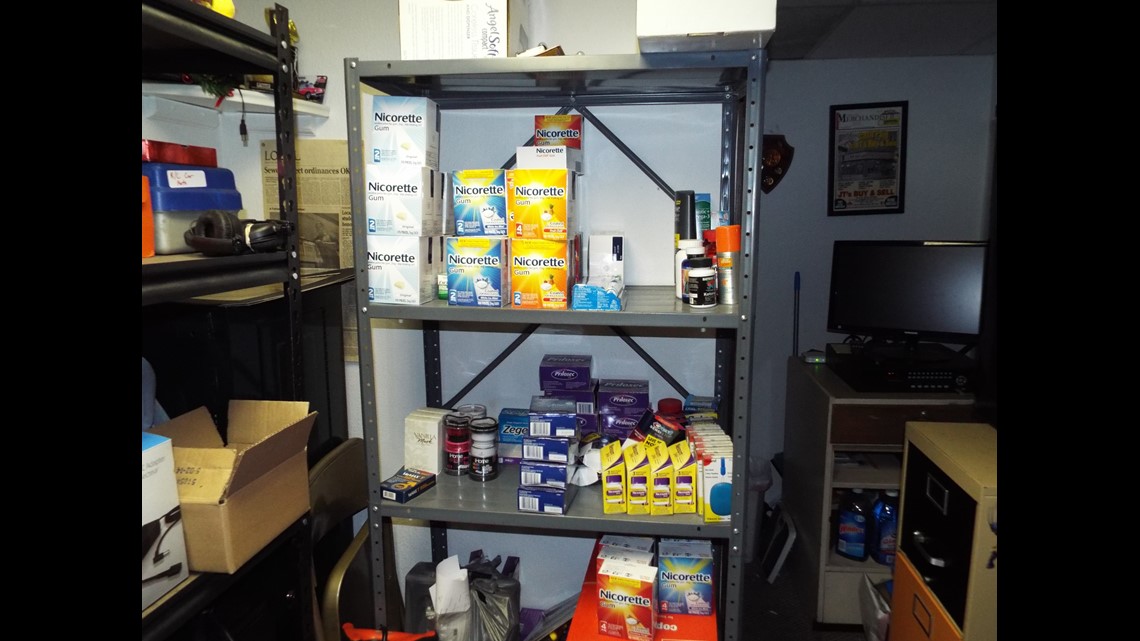 Some individuals returned the stolen merchandise to the store it was stolen from where without a receipt, and they are usually given store credit
in the form of a gift card. In this instance, JT's Buy and Sell was paying 50% of face value for the cards. Typically, Jones and his employees were paying 25% or less of the market value for unopened new merchandise. Upon receiving cash, the thieves bought drugs on the street, mainly heroin. Many repeated the cycle daily, some selling merchandise to the store two or more times per day. In some instances, subjects with a history of retail
thefts were selling brand new air conditioners, Keurig Coffee Makers, Kitchen Aid Mixers, or Dyson Vacuum Cleaner several times per week.
Arnold described some of the items commonly sold to include baby formula, razor cartridges, electric razors, electric toothbrushes, and dietary supplements, high value electronics including laptops, tablets and mobile devices as well as over the counter medications such as Prilosec, nicotine gum, Crest Whitening strips and virtually any high value items offered for sale in a retail environment. Additionally, Arnold said this and
other stores have become outlets for property stolen in the course of burglaries and related thefts.
Arnold is hopeful this investigation will come to the attention of the state legislature who will recognize the need for state laws regulating Pawn Shops and Buy & Sell stores within the Commonwealth.
As the investigation progresses, Arnold is confident other conspirators will be identified, including those who sold the items to this and other stores, and anticipates charges to be filed against others for similar offenses within Lebanon County.
Jones was arraigned at  about 3:00 pm this afternoon. He was ordered to appear for processing at Lebanon County Central Booking and was released on non-monetary bail of $50,000. A preliminary hearing date has not been set.