CENTRE COUNTY, Pa. – Convicted child molester, Jerry Sandusky is granted more chances to present evidence that he was unfairly convicted. Sandusky convicted in 2012 for the serial sexual abuse of 10 different boys between 1994 and 2008, is currently serving a minimum 30 prison sentence. He has a Post Coviction Relief Act evidentiary hearing scheduled for Friday, March 24th in Centre County Court. But Sandusky's attorneys petition presiding Judge John H. Foradora for more time to present their case. They requested two or more additional hearing days.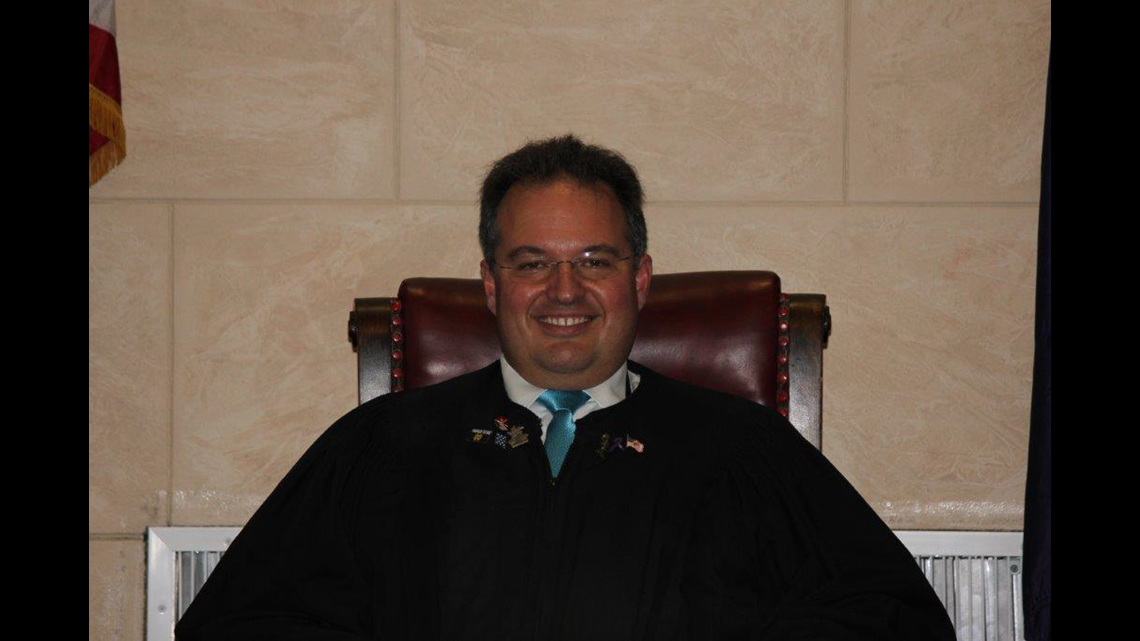 Judge Foradora issued an order on Wednesday, March 8th, that was released on Thursday, that sets Thursday May 11th for the entire day, and Friday, May 26th for defense attorneys to present twenty-three claims as well as any additional evidence. Judge Foradora also declared that no further continuances and/or extensions will be granted.
Sandusky's lawyers hope to present enough evidence to prove that errors by the prosecution during the trial were significant enough to have affected the jury's verdict.