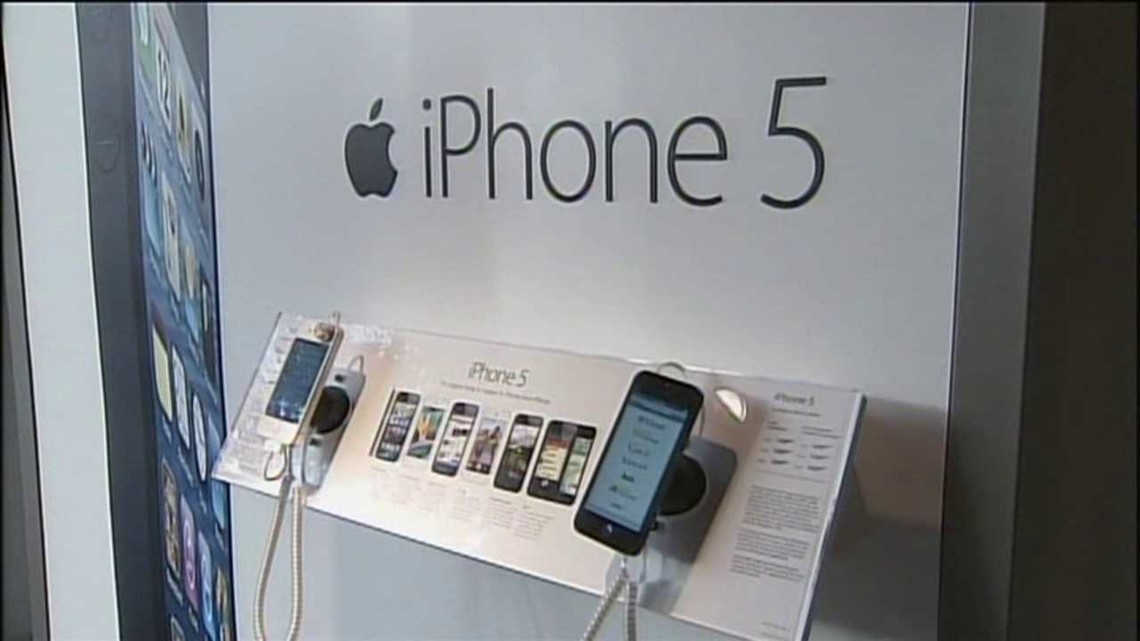 Exciting news for T-Mobile users … the iPhone is coming to the mobile provider's network.
Unfortunately, there is a catch.
The company says it will not be offering customers a discount on the phone like Verizon, AT&T, and Sprint, instead choosing to offer discounts on voice and data plans. The company says the plan will be $20 cheaper per month than plans that offer a lower upfront cost on the phone.