LANCASTER COUNTY, Pa.-- A homeless man is facing charges after he damaged about 80 cars on the second and third floor of a parking garage for Lancaster General Hospital/Penn Medicine.
Jere Lyons, 55, is facing criminal mischief, defiant trespass, and possessing instruments of a crime.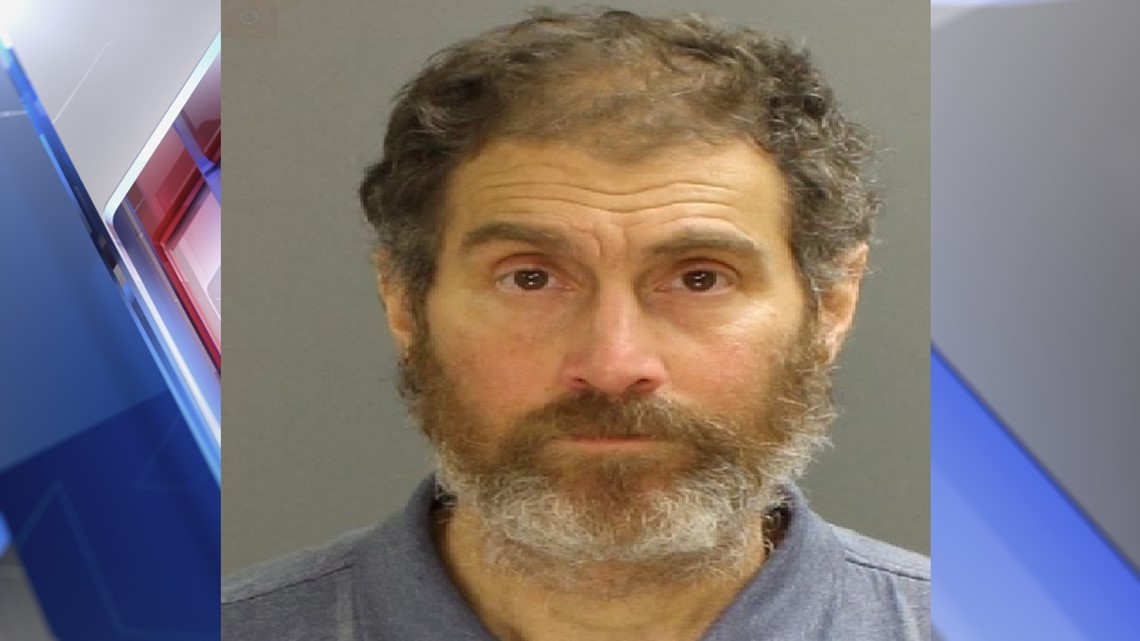 On December 4 around 1:10 a.m., police responded to the parking garage at Lancaster General Hospital/Penn Medicine in the 500 block of N. Queen St.
Security had detained a man, later identified as Lyons, that had damaged vehicles in the parking garage.
Police found that Lyons used an extension cord with a padlock at one end of the cord to damage vehicles that were parked in the garage.
After canvassing the garage, police found approximately 80 vehicles that had been damaged by Lyons.
Most of the damage appeared to have been done to vehicle windshields.
According to security, Lyons had been in the garage for around 12 minutes during the time the vehicles were damaged.
Currently, the estimate for the damage stands at around $24,000.
One of the cars damaged was Cierra Iddings, a registered nurse in the intensive car unit at the Lancaster General Health-Penn Medicine hospital.
She said she was filling in a different shift Monday night into Tuesday morning.
Around 2:40 a.m, she said she and other staff members were notified of an incident in the parking garage.
"Definitely frustrating because you're inside, you know, taking care of sick people, trying to do a good thing and meanwhile, outside, chaos is happening," said Iddings.
Investigators and hospital officials say it isn't clear how Lyons made his way through the garage, which is restricted access for employees.
"This is a good chance for LGH to talk a look at the security in the garage and figure out what we can do to make it a safer and better workplace," said Iddings.
Anyone who had their vehicle damaged in the parking garage Tuesday morning and wasn't contacted by hospital security is asked to contact police for more information.