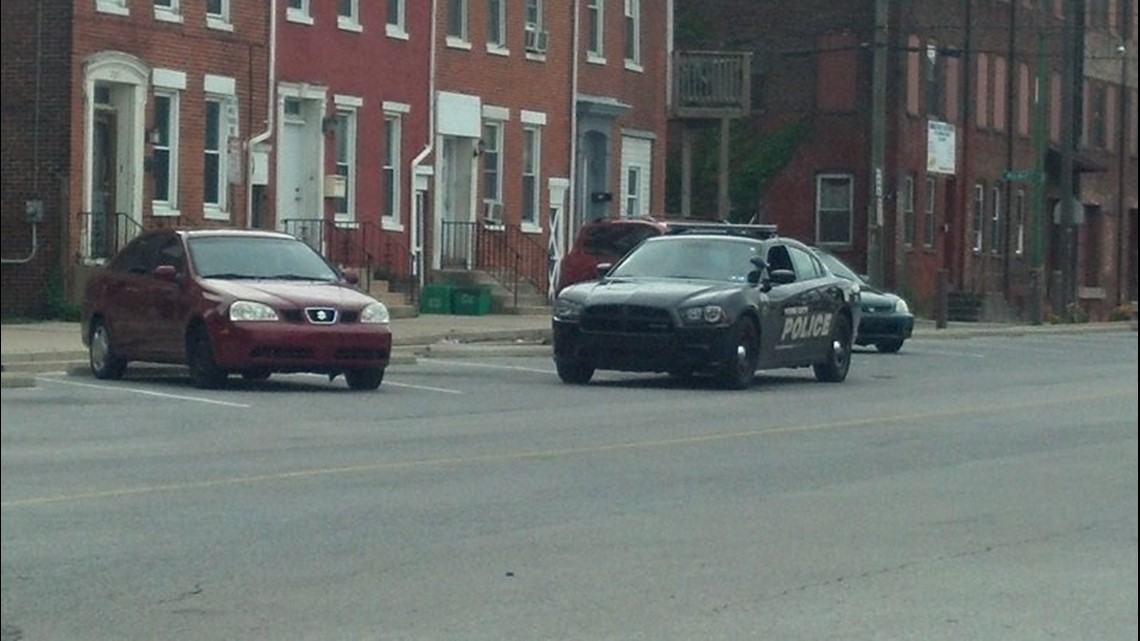 Police responded to reports of a home invasion on the 200 block of North Broad Street in York City.
Police say that when they arrived the suspects were still on the scene and began to flee. Cops began to chase the suspects until they lost them.
Police are describing the suspects to be Black males, in their mid to late teens, wearing all dark clothing.
Anyone with information is asked to contact York City police at 717-846-1234.