CARLISLE, Pa. — A Harrisburg man will service 17.5-40 years in prison, followed by 66 and 1/3 years consecutive supervision for raping a 6 year-old boy.
Ira Task, 62, pleaded guilty in March. He admitted to raping the boy and also admitted to wearing no protection despite knowing he was HIV-positive since 1994.
Task arranged the rape through 19-year-old William Byers-Augusta, of North Middleton Township, Cumberland County. Byers-Augusta is also charged with child rape and creation of child porn after he  live streamed video on the internet of his own sexual abuse of the victim.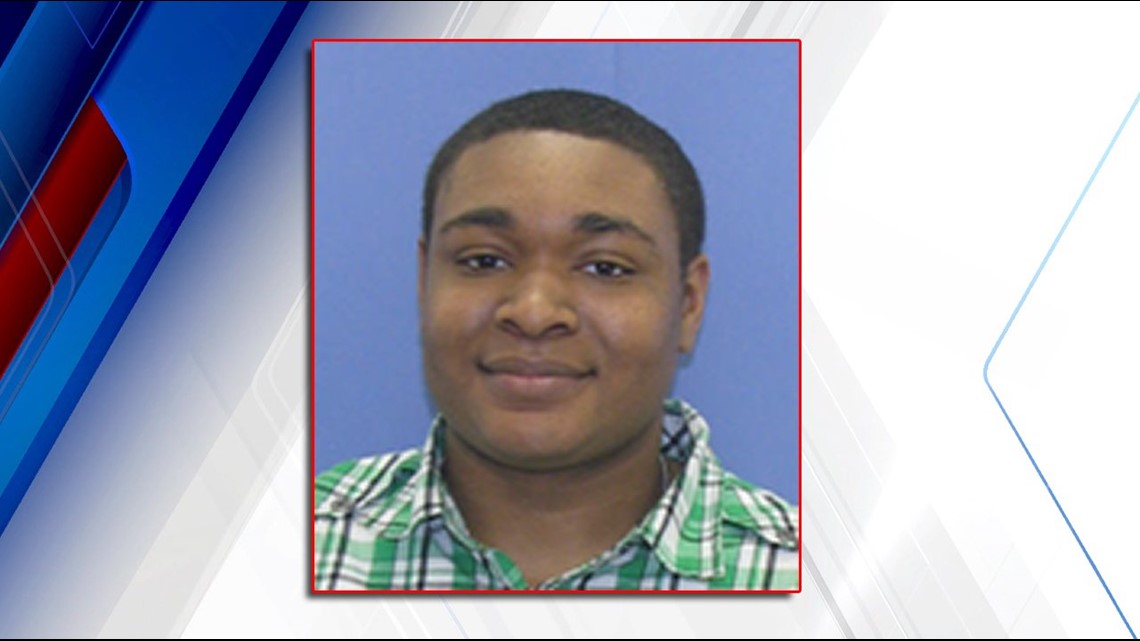 Court documents state the rape occurred on  April 20, 2015, at a Task's home on North 2nd Street in Harrisburg.
Text messages on Byers-Augusta's phone showed that he had  planned and delivered the victim to Task at his home.
Police say the video shows Task drugging the child with an inhalant, both men abusing him, and then Task raping him.
Byers-Augusta and Task still have federal charges pending against them.