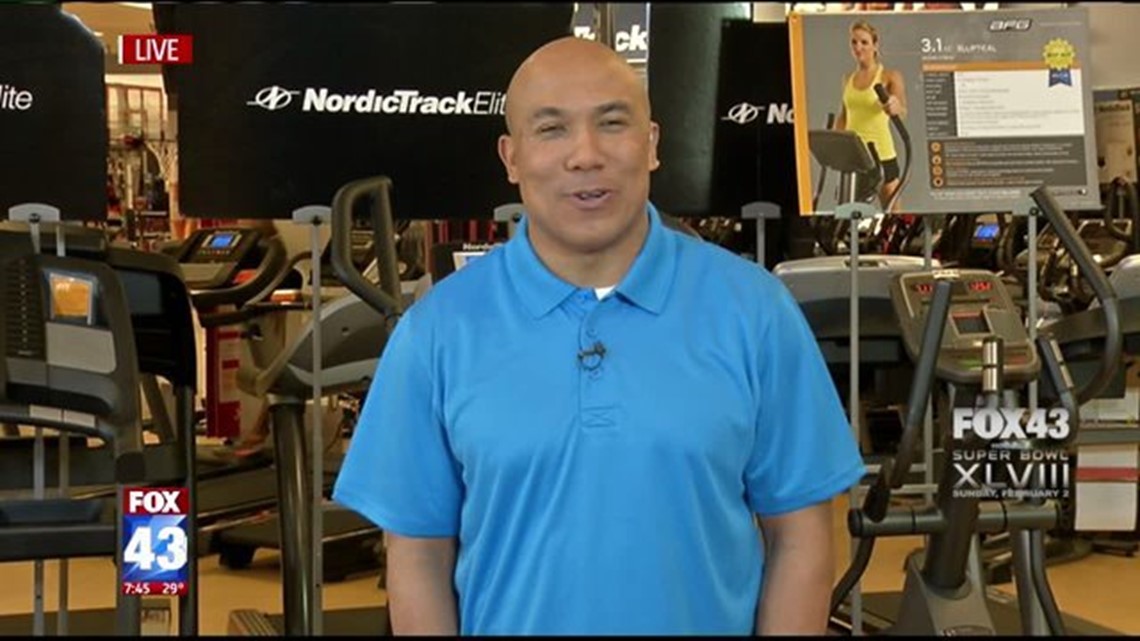 Former Pittsburgh Steelers great Hines Ward will be the featured speaker at a major upcoming fundraising dinner organized by the York County Youth Development Center.
Tickets now are on sale for the 300-seat dinner on Tuesday, Sept. 23 at the Valencia Ballroom. All proceeds benefit the Center's programs for at-risk youth.
"This is going to be an exciting evening of entertainment for a great cause," said Rodney Wagner, director of the Youth Development Center. "We encourage anyone interested in attending to purchase a ticket as soon as possible."
Ward, MVP of Super Bowl XL, was arguably the best receiver in Steelers history. The two-time Super Bowl champ holds each of the team's receiving records, according to his biography. He's the all-time team leader in receptions, receiving yards and receiving touchdowns, and the only receiver in franchise history to exceed 1,000 receiving yards in four consecutive seasons.
Besides Ward, attendees will also hear from local artist Ophelia Chambliss, Department of Public Welfare Secretary Bev Mackereth and enjoy a performance by the famous YDC Street Beats! The team uses recycled materials and buckets to create rhythms and music.
The event is geared for adults and is supported entirely by sponsorships and through ticket sales. A limited number of corporate sponsorships are still available.