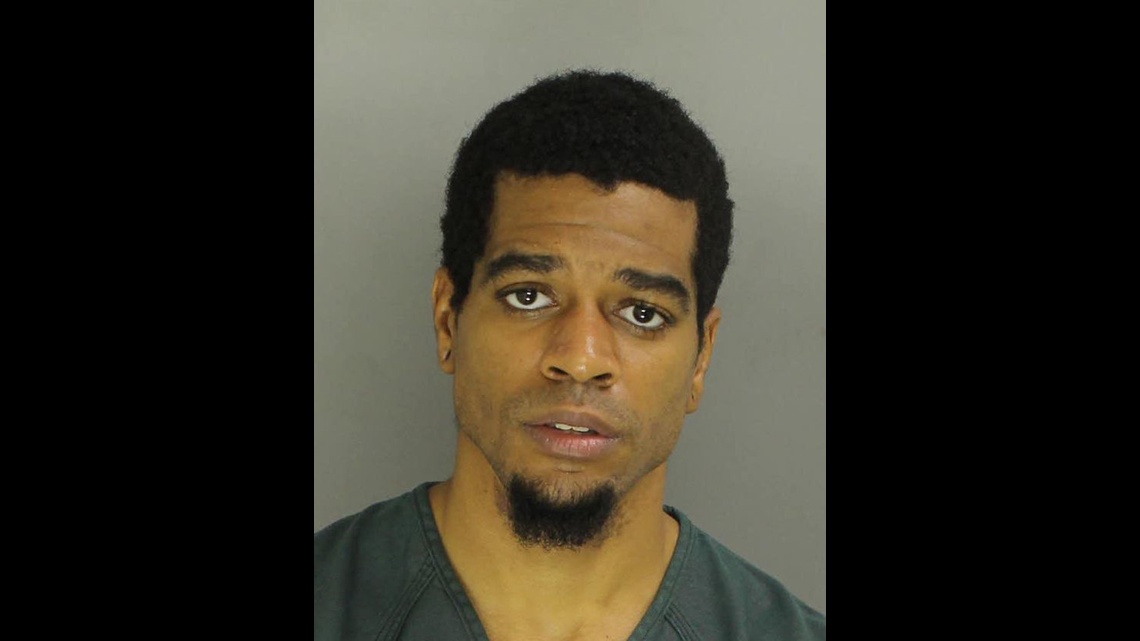 LEBANON COUNTY — A Hershey man accused of having sexual contact with a minor was arraigned on charges Wednesday, according to Palmyra Police.
Jamie Lewis Steward, 27, faces five counts of involuntary deviate sexual intercourse with a child and one count each of indecent assault, corruption of minors and indecent exposure.
The alleged sexual assault occurred at a residence in Palmyra in November.
Steward was apprehended on October 3 by Georgia State University Police and was then extradited back to Pennsylvania, according to law enforcement.