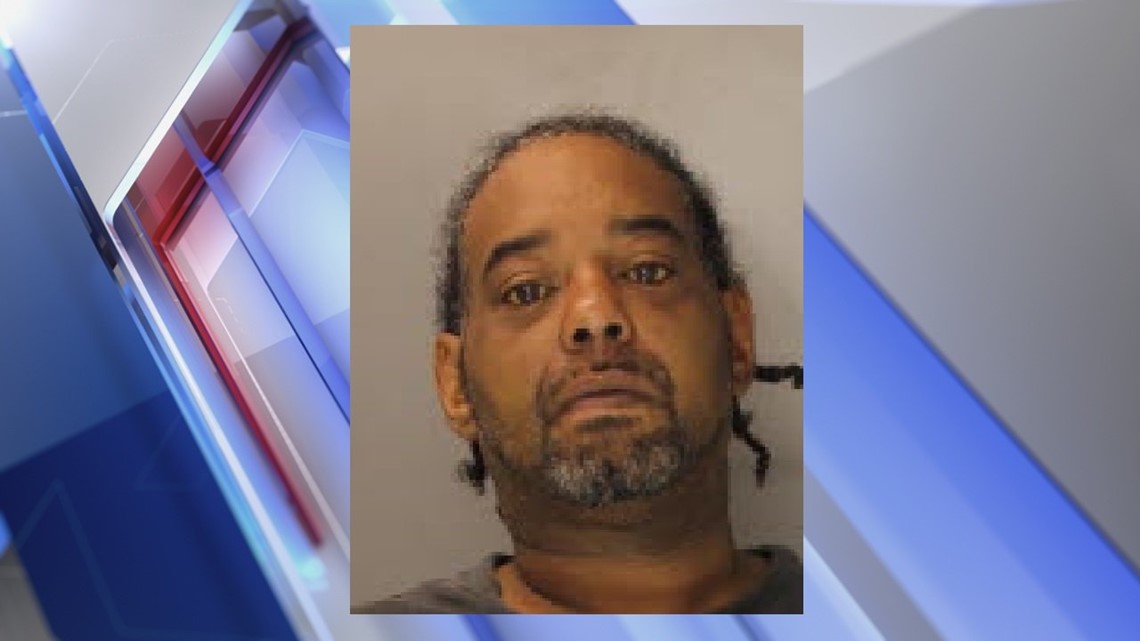 HARRISBURG, Pa.– A Harrisburg man is behind bars for allegedly selling synthetic marijuana that put numerous people in the hospital over the weekend, according to the Dauphin County District Attorney's office.
Robert Dixon, 48, of 1615 Chestnut Street, is charged with possession with intent to deliver synthetic marijuana.
Officers searched Dixon's home on Tuesday after being tipped off by a confidential informant who had just purchased the drugs.
During the search, police found numerous empty bags of 'Darkness' (a brand of synthetic marijuana) in Dixon's home. Officers also recovered four full bags of synthetic marijuana. Authorities believe this particular brand led to a spike in emergency room visits this weekend.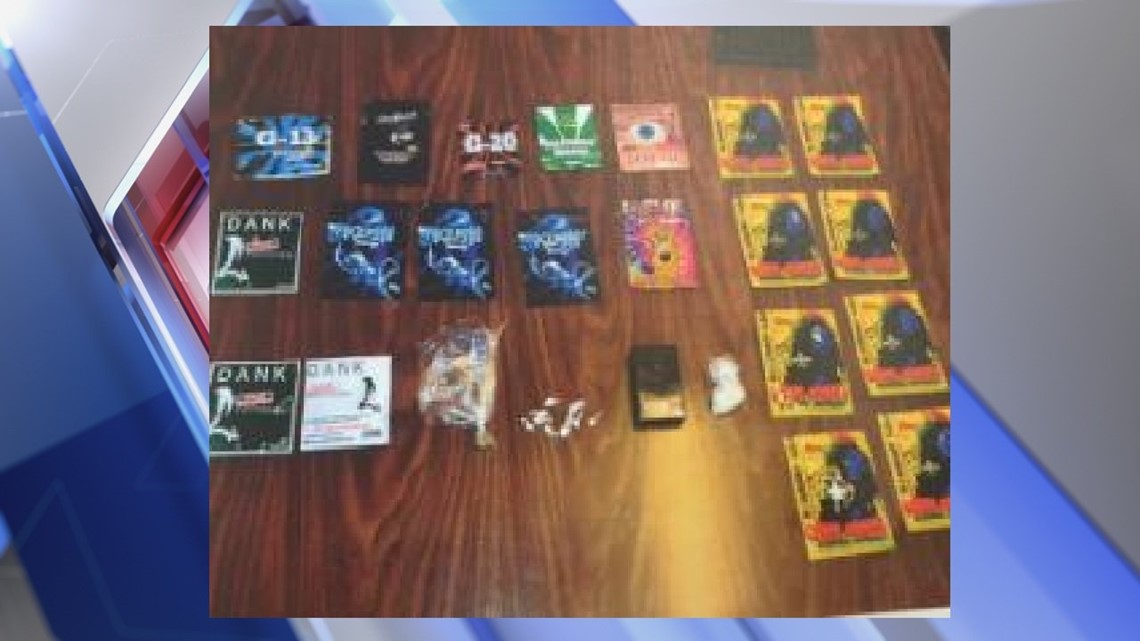 Police are confident Dixon was the source of supply for the bad synthetic drugs, according to Dauphin County District Attorney Ed Marsico.
He was arraigned and taken to Dauphin County Prison in lieu of $250,000.
Last week, Marsico issued a warning about synthetic marijuana  putting 20 people in the hospital over two days.