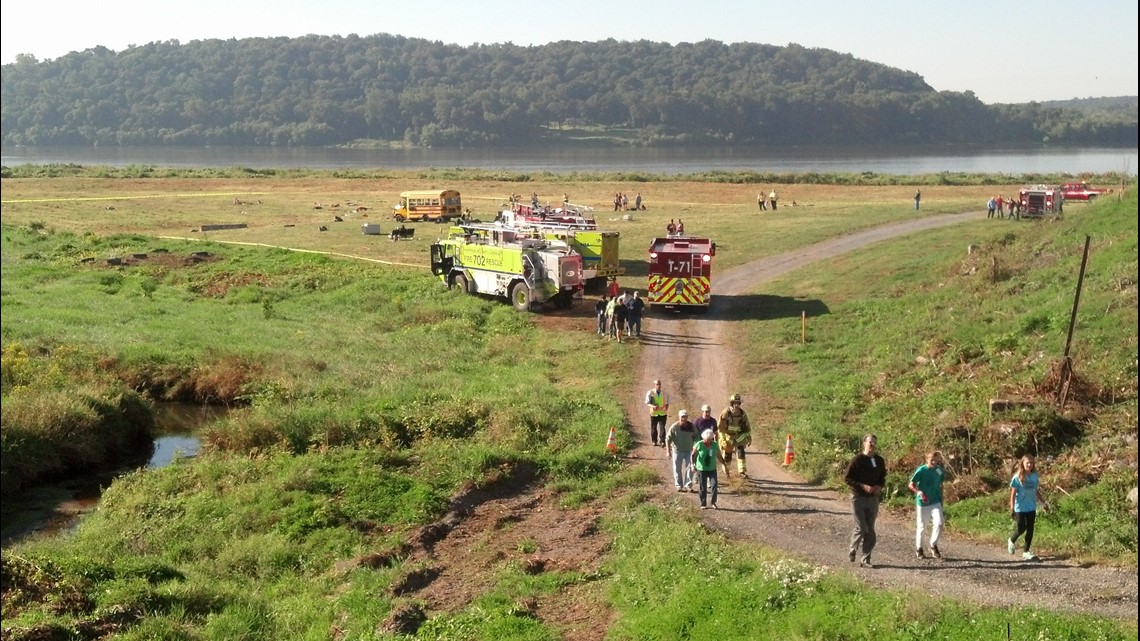 Harrisburg International Airport looked like a the set of a disaster movie  on Saturday as emergency response teams were put to the test.  It was all part of an airport disaster drill taking place in Middletown.
The exercise, required by the FAA every three years, is designed to test the airport's emergency preparedness in the event of an aircraft accident.
Several branches of emergency response teams were deployed to manage the crisis as it unfolded over the course of four hours.
Dozens of volunteers acted as victims, many wearing stage makeup to simulate injuries.
Tim Edwards, Executive Director of HIA says local communities were alerted to the exercise in advance of the event.
"This emergency training exercise is routine and we're asking area residents in advance to not be alarmed should they see emergency vehicles at the airport," Edwards said.
The drill did not delay or affect any travelers at the airport today.
Source: Harrisburg International Airport