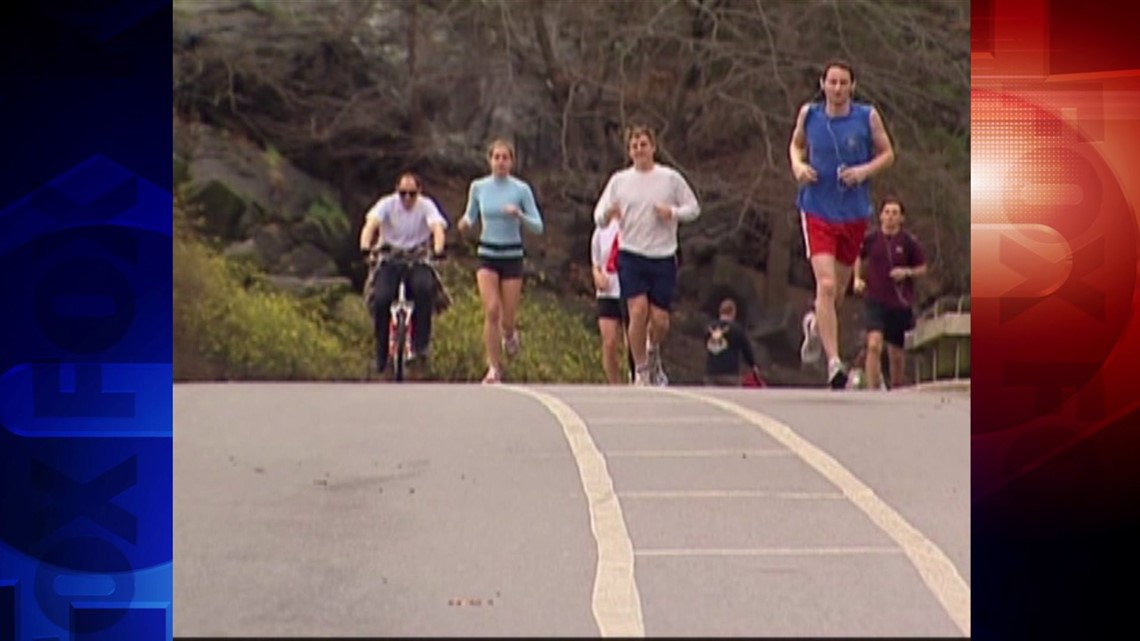 National Running Day is Wednesday, June 5th! Color Runs, Rock 'n' Roll Marathons, Mud Runs, and Warrior Dashes—these days running is less about counting miles and more about getting inspired and feeling strong. Whether you're ready to sign up for your first 5K or train for your fifth marathon, fitness consultant Ashley Borden shares her top tips for having many great runs this summer, as well as how to take your exercise activities to the next level .
In addition, Ashley shares insights and analysis from a recent survey on running culture.
On motivation: 40% of runner respondents said they are inspired by someone who has the discipline, determination, strength and stamina to set a running goal and stick with it, no matter what, until the goal is achieved
On treating injuries; 32% said that they treat minor injuries with common household products such as mouth wash, petroleum jelly, scotch/masking/duct tape while they are running and 37% of runner respondents admitted to wearing a costume while running.