A 7-year-old girl recently wrote a letter to the maker of LEGO complaining about gender stereotypes, and after the note went viral, the toy company took notice.
Little Charlotte Benjamin was frustrated after a recent trip to the toy store because although she loves LEGO blocks, "there are more LEGO boy people and barely any LEGO girls." She wrote a letter to the toy company last month asking if it can "make more LEGO girl people and let them go on adventures and have fun OK!?! "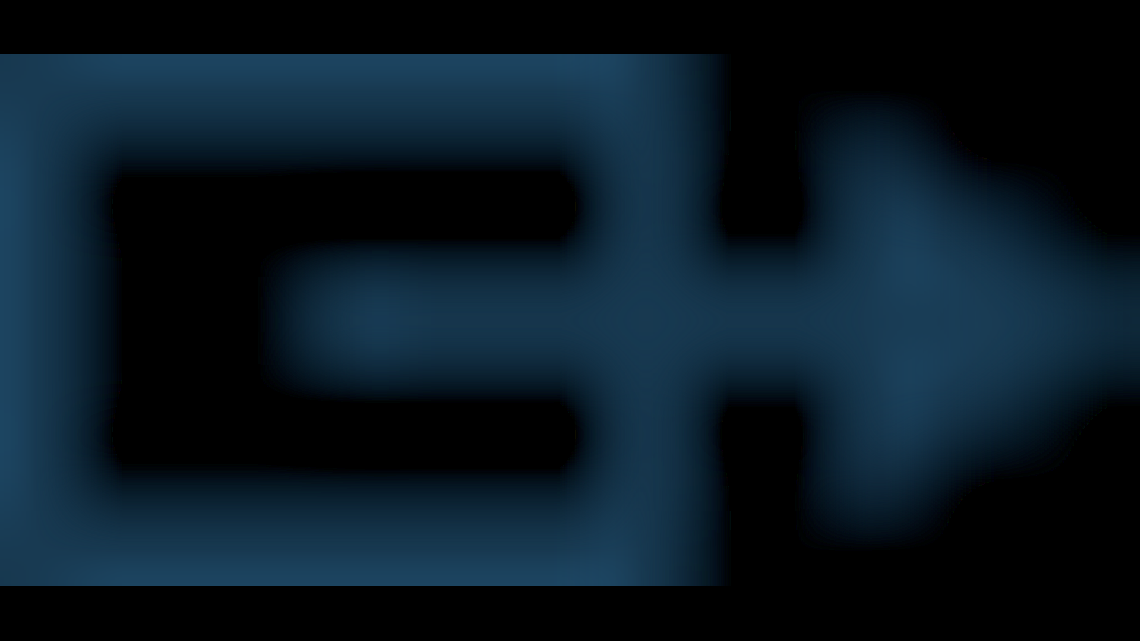 The letter asked the company why the only thing the LEGO girl action figures did was "sit at home, go to the beach, and shop, and had no jobs," while the boy figures "went on adventures, worked, saved people, and had jobs," adding they "even swam with sharks."
Looking to attract more female fans, LEGO introduced a new scientist female figurine in September called Professor C. Bodin, winner of the 'Nobrick Prize.'
"Although recently LEGO has started to design and add more female figures to their sets, they are still a minority. I have designed some professional female mini-figures that also show that girls can become anything they want," Alatariel Elensar, the figure's creator, told the Independent.
Emma Owen, a spokeswoman for LEGO United Kingdom, told the Independent the company has "a variety of female mini-figures in our assortment."
She also expressed gratitude for the hundreds of thousands of children who enjoy the building blocks, and their input on the toys. "Children all over the world reach out to us after playing with our products, and give us positive feedback and suggestions for ways to improve. We reply to all consumers who reach out to us, and this answer is between us and the consumer unless the consumer decides to share our response, of course."
"In general, we believe that LEGO play appeals to children of both genders and all ages. Building with LEGO bricks fosters the creativity of children which is why it's our mission to offer any child — regardless of their age, gender or interests — a relevant LEGO play experience."