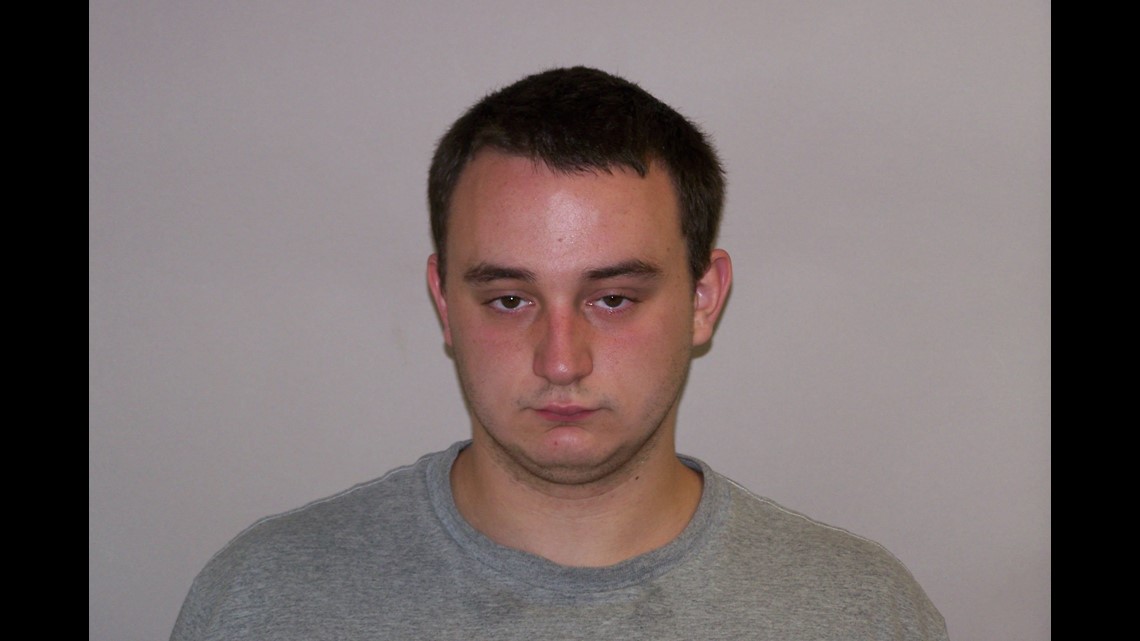 A student was arrested Wednesday morning after it was discovered he stole a handgun and might have brought the gun to school.
New Holland Police took a report  of a gun stolen from a home located in the 100 block of Blossom Lane just before 7am Wednesday. The gun owner told police he suspected Colt Stewart, 18, of Gordonville, took a loaded .357 revolver from his home Tuesday evening.
Police knew Stewart was a student at Garden Spot High School and stopped Stewart when he arrived at school for classes Wednesday. Police say he did not have the gun with him.
With the whereabouts of the gun unknown, school officials ordered an exterior lock-down of the High school and Middle School campus.
Stewart later admitted to police he took the gun and hid it in his home in Gordonville. The gun was recovered by police.
Police say during questioning, Stewart said he had no intention with taking the gun to school.
Stewart was charged with theft by unlawful taking and is currently in Lancaster County Prison with a 50,000 cash bail.