PENN TWP, Lancaster County, Pa- Crews cleared the scene where a gas truck overturned Thursday morning in Lancaster County.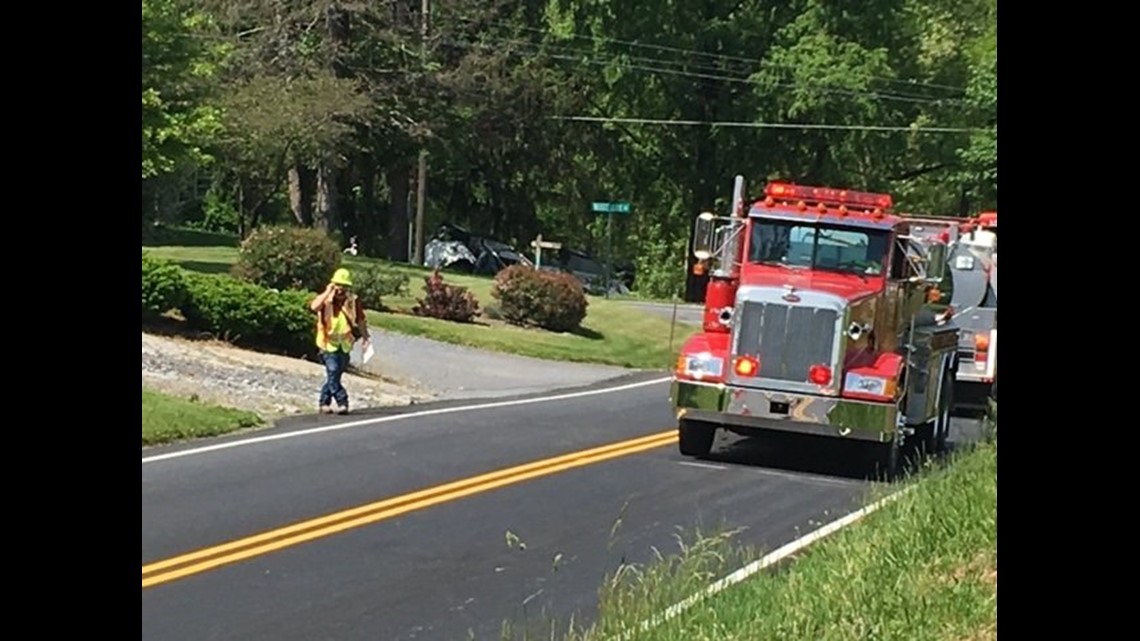 The driver of the truck is in critical condition and was taken to Lancaster General Hospital. Two police officers rescued the man from the truck. Officials said the driver was lucky.
"A propane truck on its side with a driver trapped, there is a lot of things that could go against us," Warwick Emergency Services Commission's Duane Ober said.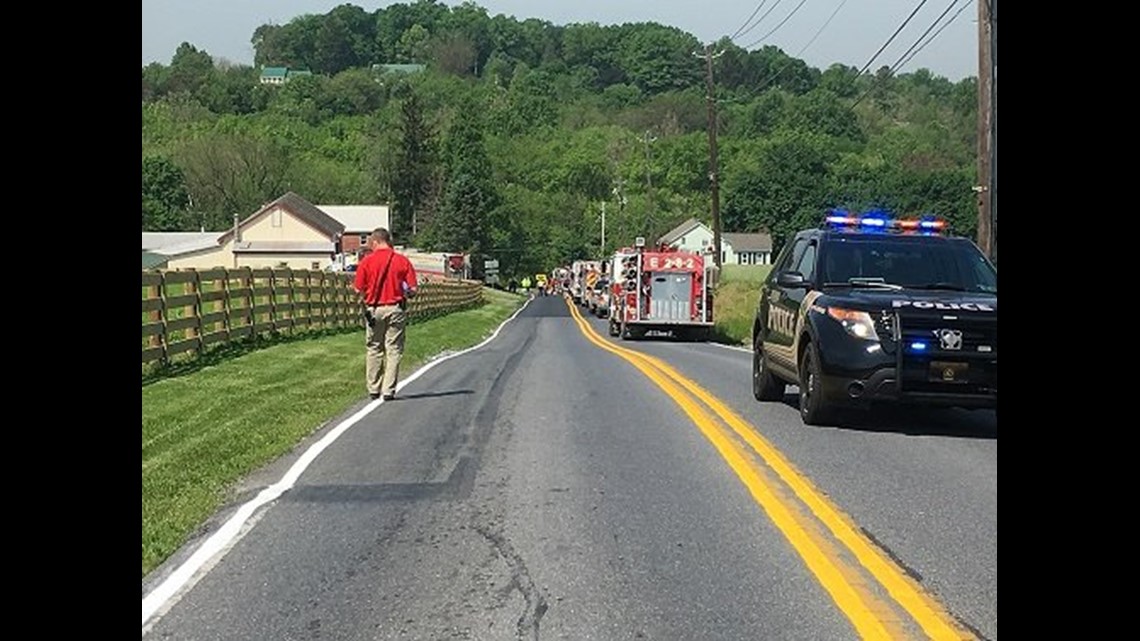 Officials said about 24 houses were evacuated, and those residents went to homes of family and friends.
There were about 10 fire companies, and more than 50 people on scene.
The area is considered safe, crews cleared the scene by around 1:15 p.m.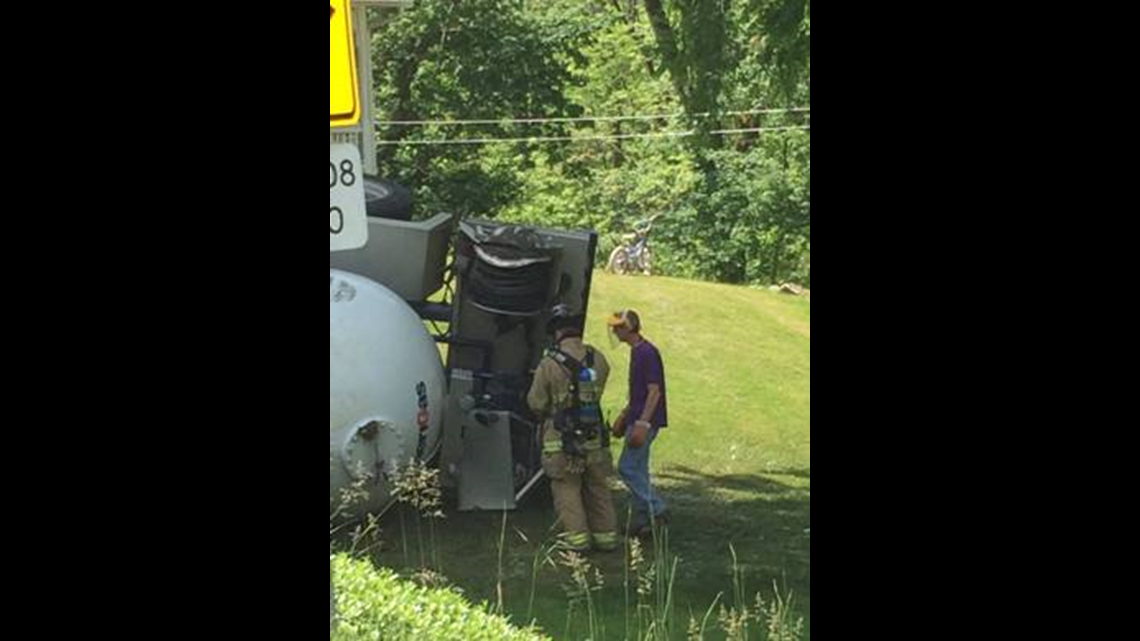 The road then reopened, and the people evacuated from their homes were allowed to return. Officials said there should be no harm to the environment because of the action.
The police said they do not know what caused the crash. They are still investigating.