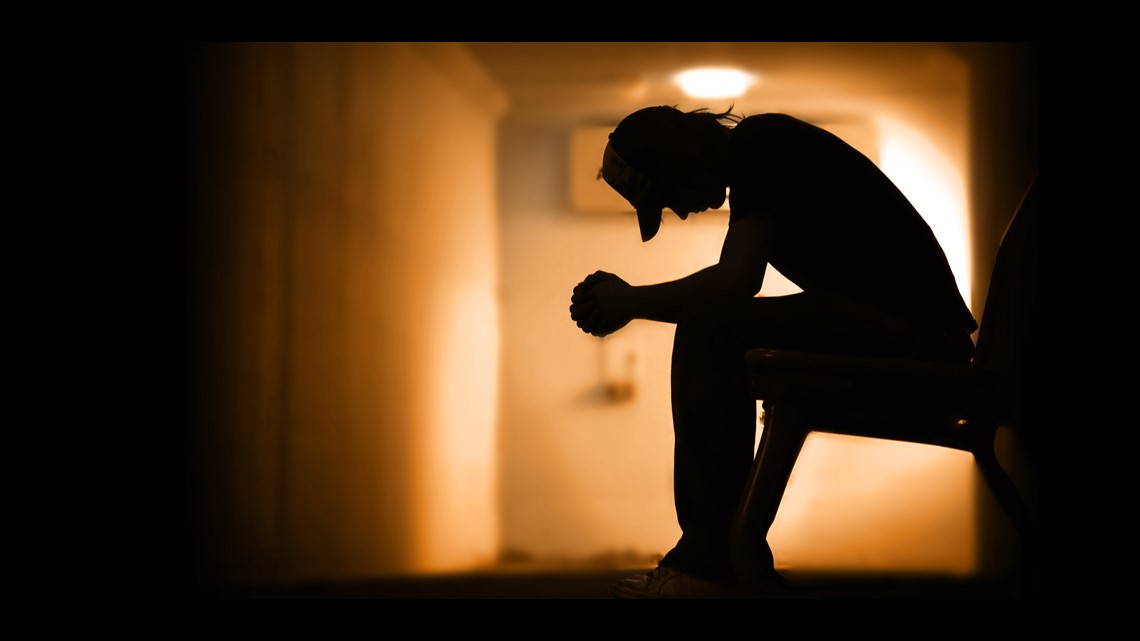 A free suicide prevention program is being held on June 12 to help reduce suicide attempts and deaths among people living in York County. The Pennsylvania Department of Public Welfare is coordinating a suicide prevention training on Thursday from 10 a.m. to noon at the Susan P. Byrnes Health Education Center at 515 South George Street in York.
The training, called "Questions, Persuade, Refer" or QRP, is open to the public. The free training will inform attendees how to know a loved one is at risk of suicide.
During the two-hour class, certified QRP instructors will teach participants warning sides for suicide and the steps they can take to help save a life.
To reserve a seat please contact Melina Godshall at 717-787-2600 or email megodshall@pa.gov.