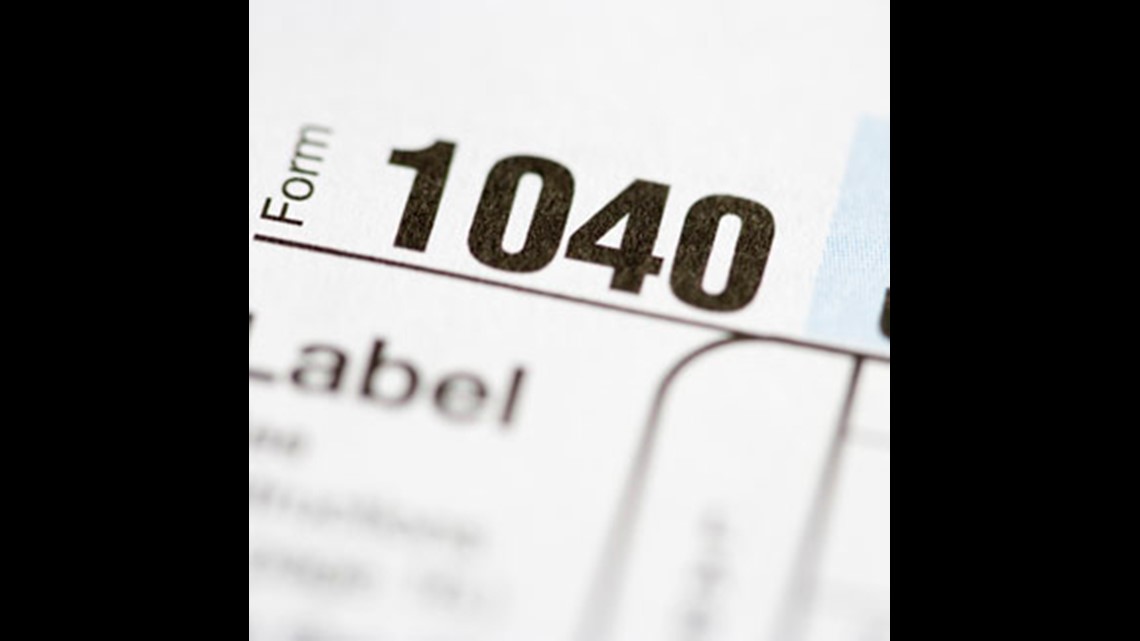 Two free income tax preparation programs will serve York County taxpayers this filing season.  The Volunteer Income Tax Assistance (VITA) Program serves individuals and families with a household income of $51,000 or less in 2012.  The AARP Tax-Aid Program gives preference to taxpayers age 60 and older.  Both programs help taxpayers file their federal, state and local tax returns, and all tax volunteers have passed an IRS certification examination.
Additional qualifications for free VITA Program tax preparation include:
No military income
No ownership of rental property
No self-employment with more than $10,000 in annual expenses
No clergy
According to Rob Morgan, VITA program coordinator, community support for the VITA Program has been exceptional, much needed and well-appreciated.
Local schools and businesses supporting the program include:
AARP Foundation Tax-Aid
Community Progress Council, Inc.
DENTSPLY International
Dover Area School District
Glatfelter
Lutheran Social Services of South Central Pennsylvania
Penn State York
Red Lion Area School District
Southern Community Services
United Way of York County
White Rose Credit Union
York Benevolent Association
York College of Pennsylvania
York Educational Federal Credit Union
There are 10 VITA sites in York County that offer daytime, evening or Saturday hours. Eligible taxpayers can call LSS in York County at 717.854.2244 or 888.629.4095 (toll-free) beginning Tuesday, January 22 to schedule an appointment.  For those that reside outside York County, a nearby VITA preparation site can be located by visiting www.irs.gov or calling 800.906.0998.
The Dover VITA site also will have a facilitated self-assisted tax preparation option which will operate Thursdays from 5:00 p.m. to 9:00 p.m. and Saturdays from 9:00 a.m. to 1:00 p.m.   This program offers taxpayers the opportunity to complete their own taxes with the assistance of an IRS certified VITA volunteer if needed.  The income limit for the self-assisted site will be $57,000 for the 2012 tax season.
Many taxpayers served by these free programs would incur substantial fees at paid preparers due to the nature of their tax returns.  These programs allow the filers to save those dollars and use them to pay for food, housing and medical expenses.
The York County VITA Program is managed by Lutheran Social Services of South Central Pennsylvania, in conjunction with the York $ in Your Pocket Coalition.
Lutheran Social Services of South Central Pennsylvania (LSS) began serving the community in 1951 by providing outreach services to families and seniors in York County.  Today, its services have grown and expanded to include six senior living communities, home health care, hospice care, in-home support and a broad spectrum of community outreach services. The LSS service area extends from northern Maryland through the Capital Region of south central PA into the Lehigh Valley in northeastern PA.
York County VITA Program Sites
717.854.2244 or 888.629.4095 (toll-free)
                York:                             Community Progress Council
United Way of York County
York Benevolent Association
Dover:                          Dover Area High School
Hanover:                     New Hope Ministries/Red Cross
Red Lion:                     Red Lion Area High School
Shrewsbury:              Southern Community Services
AARP Tax-Aide Program Locations and Phone Numbers
                York:                             York County Area Agency on Aging                                  771.9042
Messiah United Methodist Church                                  771.9042
York Alliance Church                                                               771.9042
Aldersgate United Methodist Church                             771.9042
Yorktown Senior Center                                                       854.0693
White Rose Senior Center                                                    843.9704
        Delta:                            Delta Senior Center                                                                456.5753
            Dover:                          Dover Heritage Senior Center                                            292.7471
Hanover:                     Hanover YWCA Annex                                                           637.2125
Mt. Wolf:                    Mt. Wolf Northeastern Area Senior Center                  266.1400
Red Lion:                     Red Lion Senior Center                                                          244.7229
Shrewsbury:              Shrewsbury Grace United Methodist Church              771.9042
Spring Grove:            Spring Grove Windy Hill Senior Center                            225.0733
Wrightsville:             Wrightsville Eastern Area Senior Center                        252.1641