MISSOURI– Former Philadelphia Phillies' pitcher, Cole Hamels, and his wife, Heidi have made a large donation to charity.
According to ESPN, the couple has donated donated a mansion and 100 acres of land in southwest Missouri to a charity that provides camps for children with special needs and chronic illnesses.
The home is 32,000 square feet, and is now property of Camp Barnabas.
In a news release, Hamels said that  he and his wife wanted to help the charity make children's dreams come true.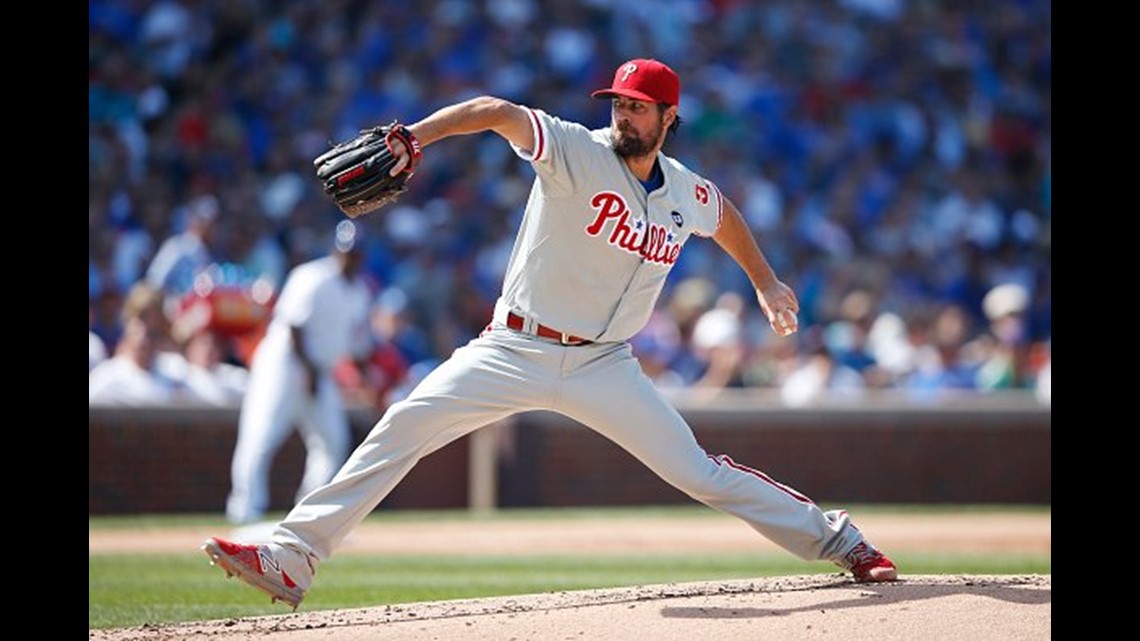 "Seeing the faces, hearing the laughter, reading the stories of the kids they serve; there is truly nothing like it," he said in the statement. "Barnabas makes dreams come true, and we felt called to help them in a big way."
The couple had previously built the mansion in the hopes that it would be their home, but never moved into it after Hamels was traded from the Phillies to the Texas Rangers in 2015.