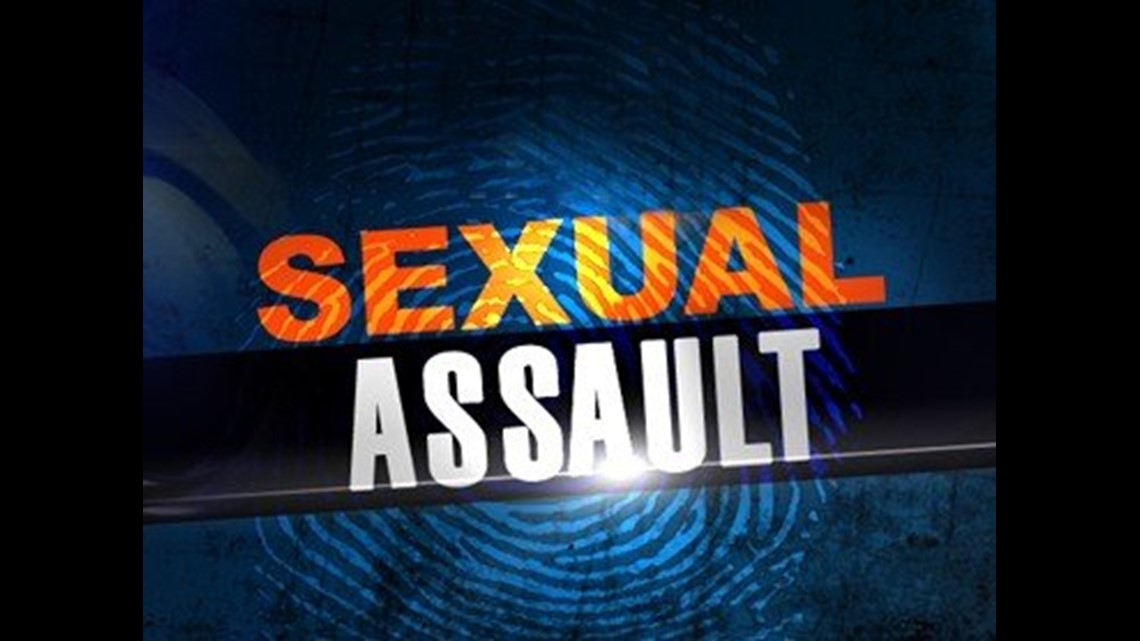 A former math teacher at Dallastown Area Middle School York is charged with sexually assaulting a former student. York Area Regional Police have arrested Christopher John Boyer, 28, of Red Lion, on the following charges:
1.) Institutional Sexual Assault
2.) Aggravated Indecent Assault of and individual under the age of 16 years
3.) Indecent Assault of an individual under the age of 16 years
4.) Corruption of Minors
5.) Sexual Abuse of Children/Photograph on Computer/Sex Act-Child
6.) Possession of Child Pornography
7.) Unlawful Contact With a Minor/Communication-Sexual Offenses
Police say the incidents occurred from 2009 through 2013, when Boyer was a 7th grade mathematics teacher at Dallastown Area Middle School.  The victim was a 13 year-old female student of Boyer's when the incidents started and continued after Boyer was no longer the victim's teacher.  The incidents occurred in the school as well as on school related trips.
Boyer was arraigned by District Justice Scott Laird and released on $50,000 bail.  Boyer is not currently and has not been employed by Dallastown Area School District since the end of the 2012/2013 school year.
The investigation continues and anyone with information is asked to contact York Area Regional Police at 717-741-1259.