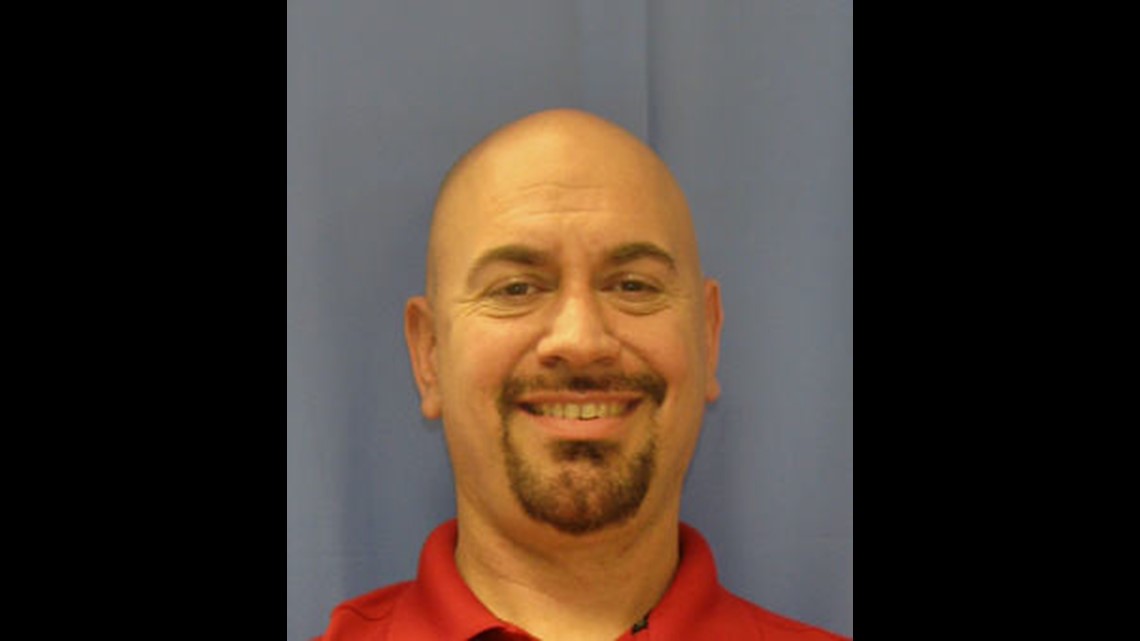 The former business manager of Hurst Tire in New Holland has been charged for stealing more than $90,000 from the company. Sean Van Den Dries, 44, of Elizabethtown, is accused of issuing unauthorized checks to himself, petty cash and other unauthorized individuals, forging checks, making unauthorized purchases with the company credit card, failing to deposit cash received from customers and voiding out work orders for customers, himself and others. Dries worked at Hurst Tire between February 7, 2011 and January 9, 2013.
On March 6, 2013 Van Den Dries was interviewed by police and admitted to the charges against him.
Today MDJ Hartman arraigned Van Den Dries and committed him to LCP in lieu of $100,000 bail.