The Greenmount Fire Officials says no one was home when a house caught fire in Adams County Saturday morning.
Officials say icy conditions made it difficult to fight the fire on along the 400 block of Boyle Road in  Freedom Township.
Officials say the home was destroyed by the fire.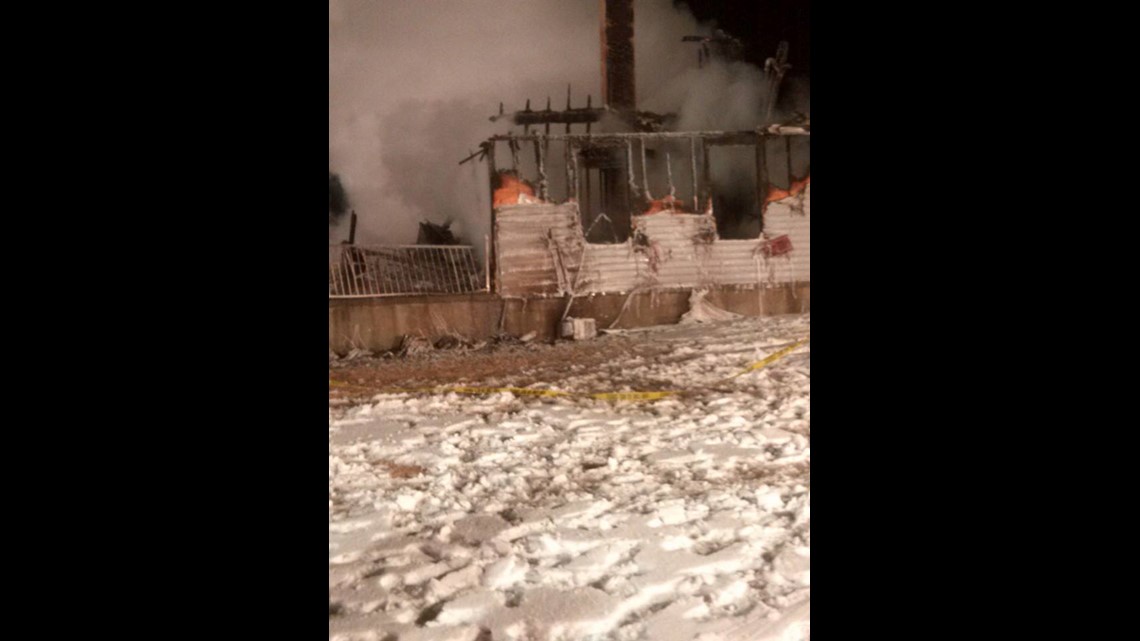 No one was injured and the cause of the fire is under investigation.