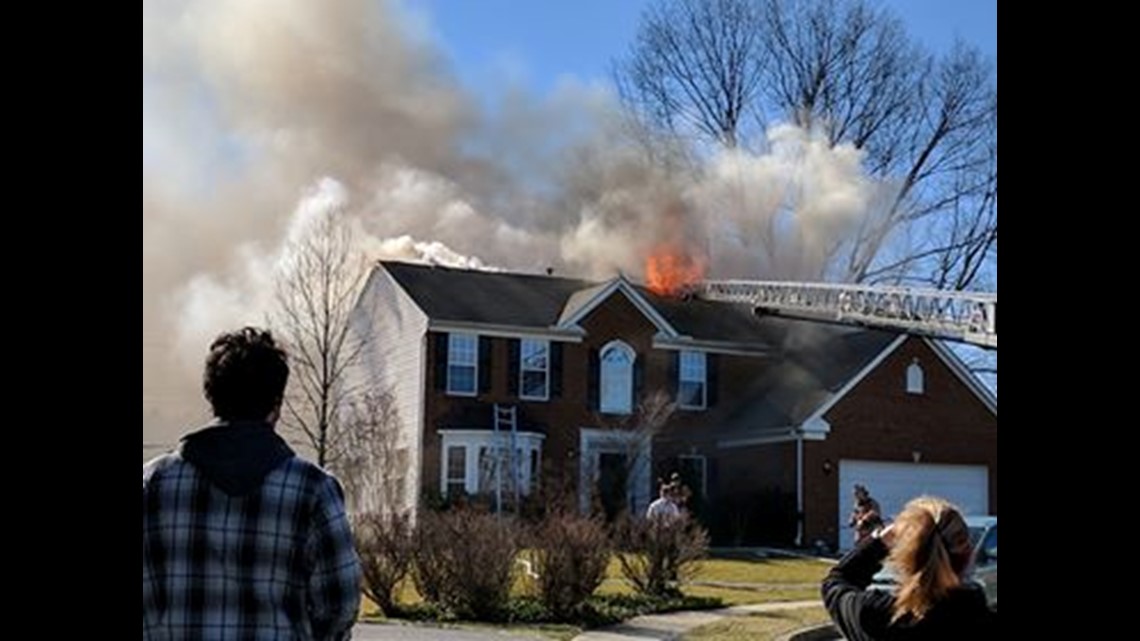 SPRINGETTSBURY TOWNSHIP, York County – Fire crews are battling a fire in Springettsbury Township.
According to Emergency Management, the fire broke out on the 500 block on Wynwood Road at 1:30 p.m., Saturday.
A family of five was in the home when the fire broke out. Everyone is safe, according to FOX 43 crew on scene.
So far, cause has not been reported.