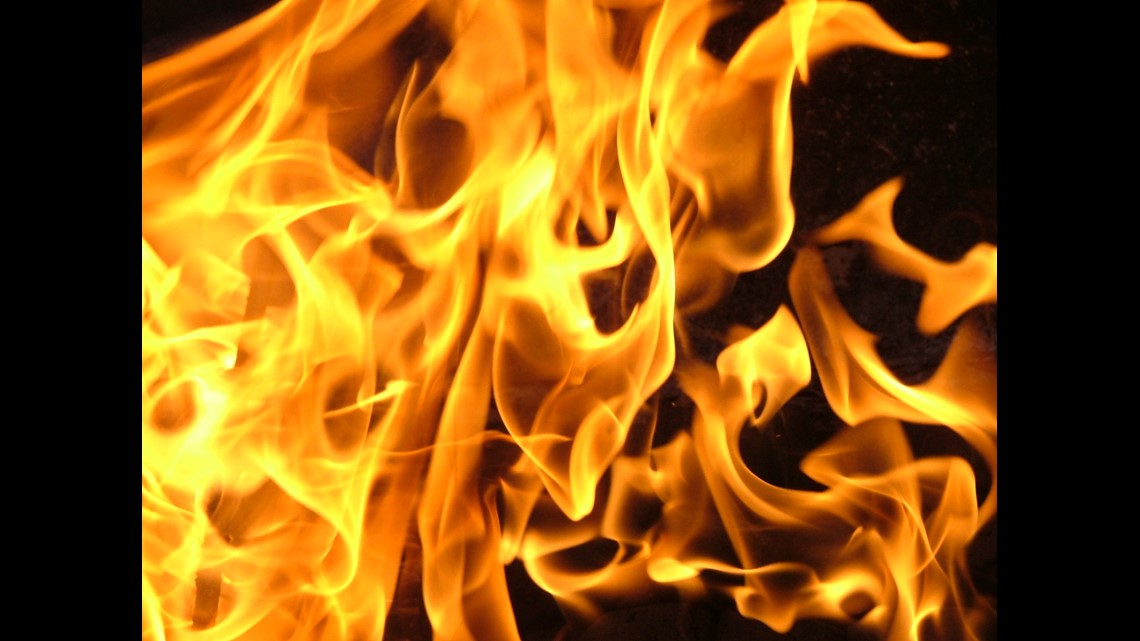 Firefighters battled a 4-alarm fire Saturday morning at Energex American, Inc. in Mifflintown. According to dispatchers, crews were called to the first block of Energex Drive around 9:30 a.m. after they received reports of a fire at the plant.
Thick black smoke and flames could be seen shooting through the roof of the building when firefighters got to the scene.
It was brought under control around 11 a.m.  There's no word on what started the fire.
"None of our staff was hurt, no inventory was damaged and the plant is still fully operational, " according to a post on the company's Facebook page. "This will not impact our shipping or production in anyway. We appreciate all of your thoughts and concerns."
Energex American, Inc. manufactures wood pellets, according to their website.