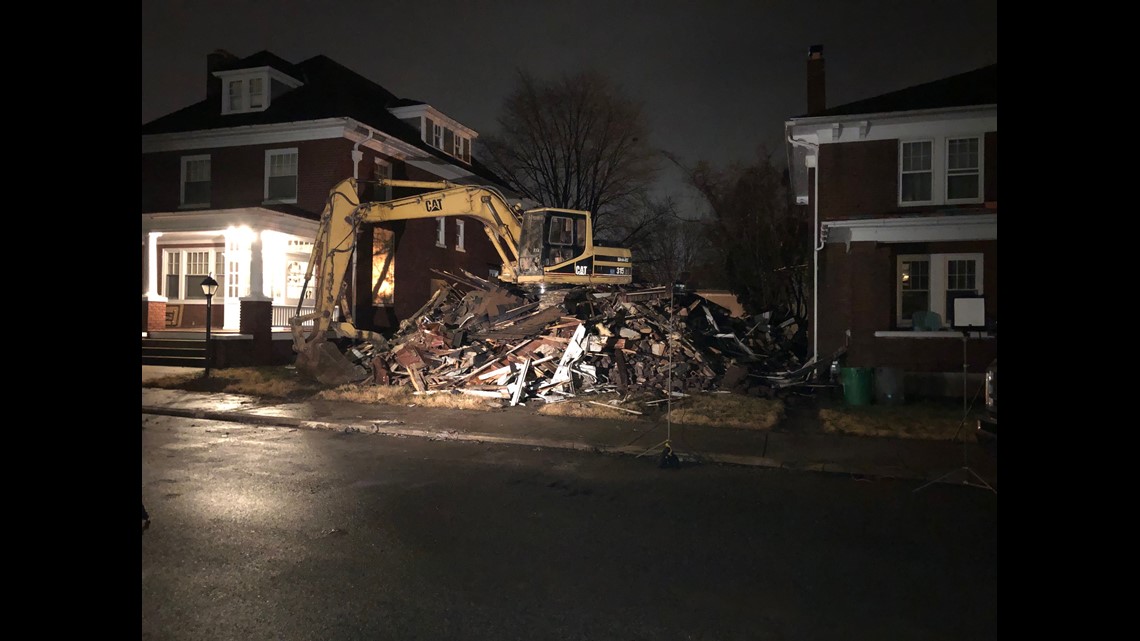 YORK COUNTY, Pa. — UPDATE (5:30 a.m.): Officials demolished a vacant home after it caught fire in York City.
According to reports, there were concerns about the structural integrity of the building, leading officials to knock it down.
PREVIOUSLY: A fire broke out at a vacant home in York City Wednesday night, officials tell FOX43.
The fire occurred around 7:15 p.m. at a residence in the 100 block of West Cottage Place.
There's no word on how the fire started.