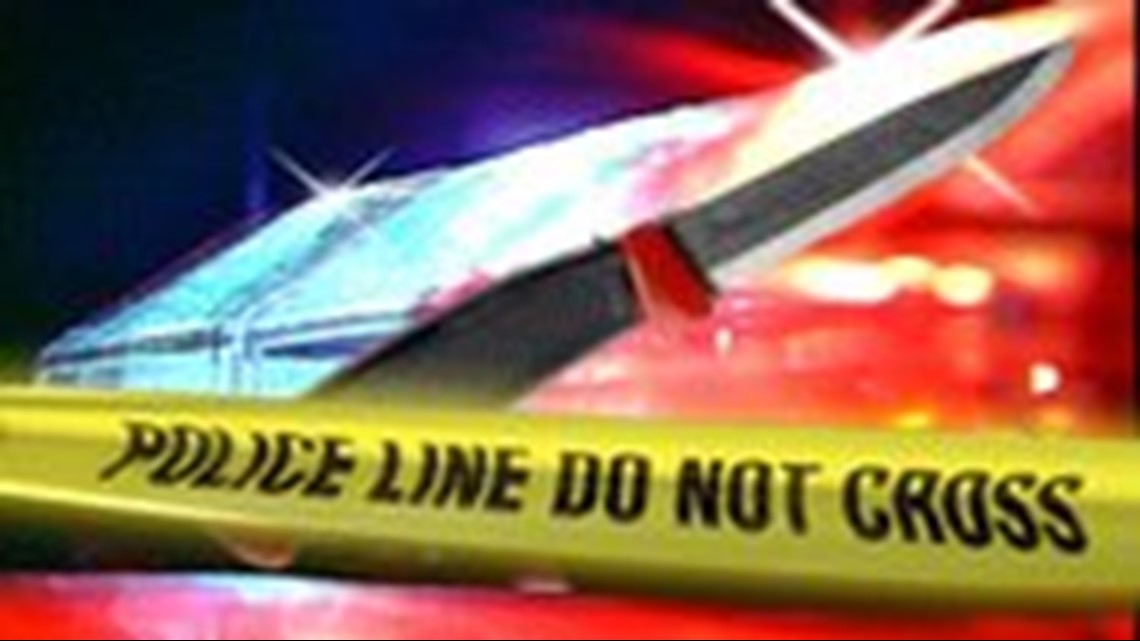 An arrest has been made after two men were stabbed early Monday morning along the 100 block of South 5th Street in Columbia Borough. Zachary Groft, 22, of Columbia was taken into custody and charged with two counts of aggravated assault.
Officers on patrol heard a disturbance around 2:10 a.m. along 5th and Union Streets. Upon further investigation they spotted two men walking together with one assisting the other. One of the men told police he had been stabbed in the abdomen by an acquaintance during a fight. The victim was taken to a local hospital for treatment.
A short time later a second stabbing victim was found inside a home along the 100 block of South 5th Street. Police say he was at the scene of the fight and was stabbed in the leg. His wounds are not believed to be life threatening.