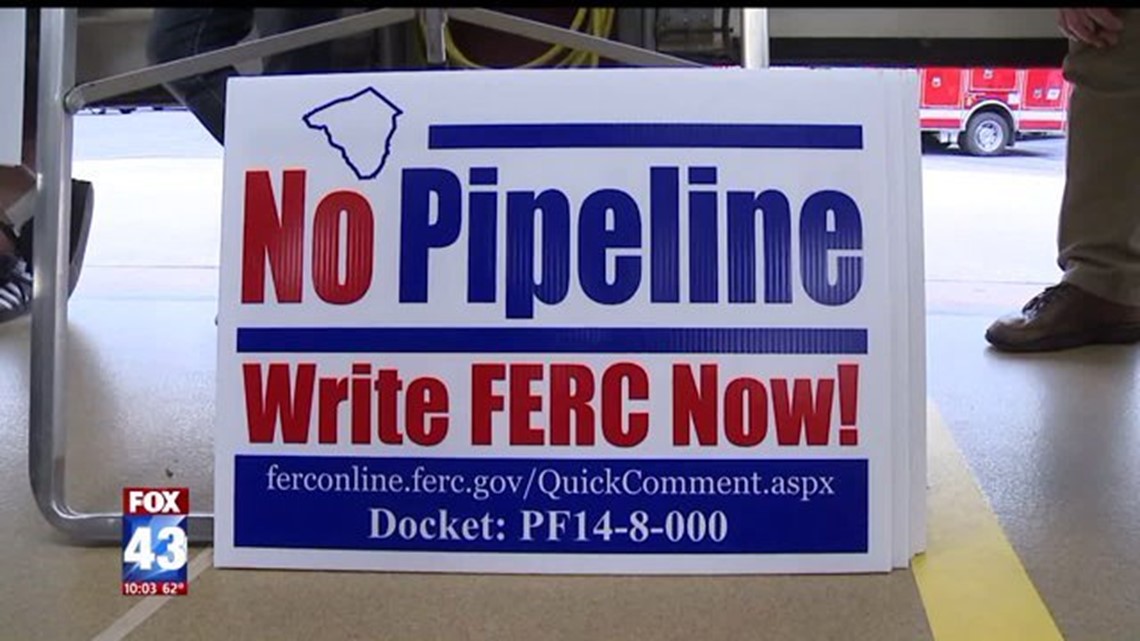 More outspoken opposition about the proposed natural gas pipeline at a meeting in Millersville, Lancaster County.
The Federal Energy Regulatory Commission asked for public comments at the meeting at Millersville University. It took hours to hear them all.
Speakers ranged from homeowners to environmental experts from the Lancaster County Comservancy.
FERC has also received several hundred online comments about the project. A spokeswoman says the volume of response to the project has been "unprecedented."
"It's an effort that's going to take a lot of fight and I believe that we can win," says Chief Carlos Whitewolf of the American Indian Movement. "It's just a matter of bringing in the resources and get the people out here let the people know we care for whats happening on our own land."
Pipeline company Williams Partners also attended the meeting. A representative says the negative response hasn't been unusual and supporters have also attended meetings, but they tend to be quieter than opponents.