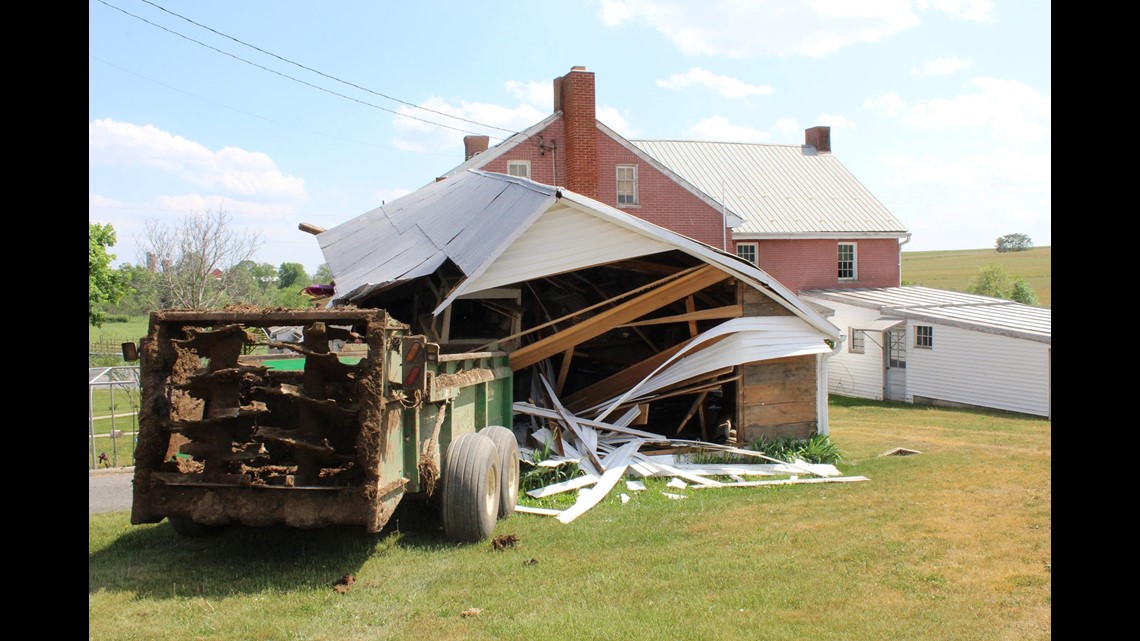 CHAMBERSBURG, Pa. — A farm tractor hauling a manure spreader crashed into a home in Franklin County on Tuesday afternoon.
It happened along the 5700 block of Fort McCord Road in Chambersburg around 2:20 p.m.
Fire officials said the driver of the farm tractor was flown by LifeNet to York Hospital.  Their condition is unknown.
No damage estimates were immediately available.