***Warning: Some viewers may find this video disturbing
NORTH LITTLE ROCK, Ark. – Disturbing video of a 3-year-old boy smoking marijuana led to the arrest of his uncle, according to Arkansas police.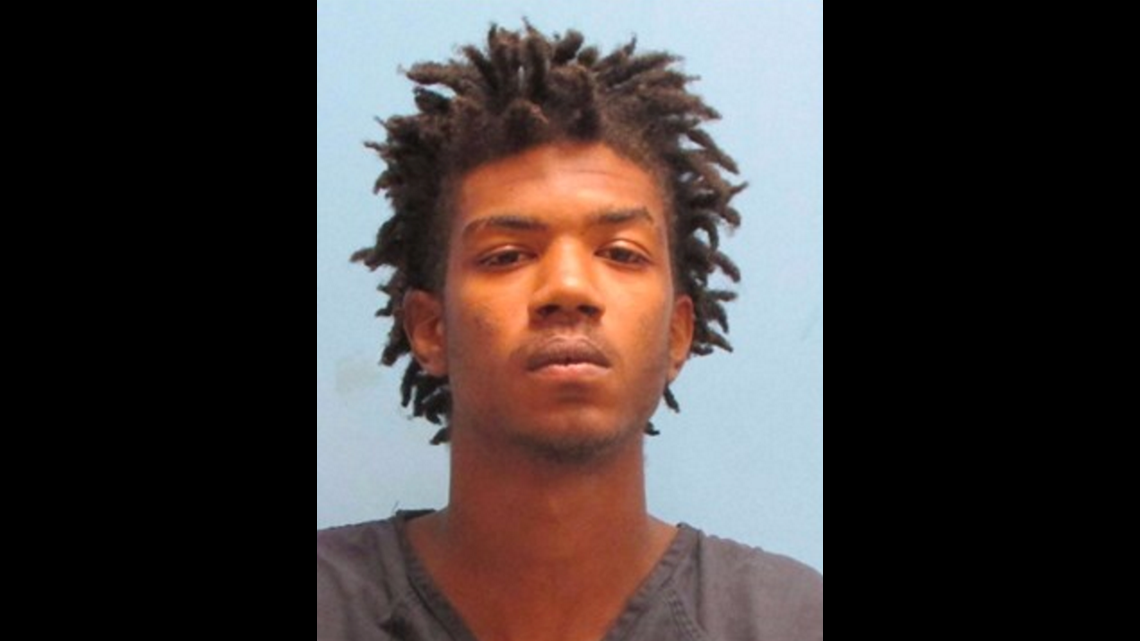 Lamel Yancy, 17, was charged with endangering the welfare of a minor after he allegedly posted the video to Facebook, which police found while investigating him for a burglary charge, according to KTHV.
The video shows Yancy allegedly passing the marijuana to the boy, who is sitting in the backseat of a car, and telling the child to "hit the blunt."
The boy, can be heard saying "weed" and coughing as he appeared to smoke the marijuana.
Yancy can be heard laughing, saying to a woman in the car, "Hey girl, he about to smell, look he high already."
The female seated next to him, who police believe is the boy's mother, can be heard objecting, but Yancy replies that he "will smoke more" with the 3-year-old later.