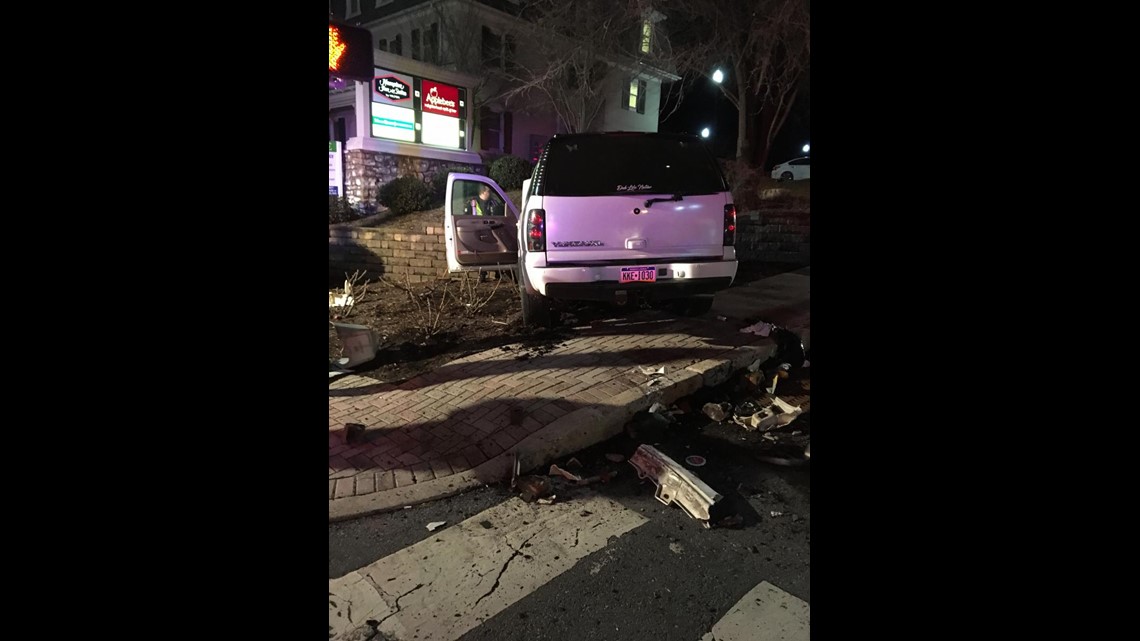 LANCASTER COUNTY, Pa.–  An Ephrata woman is facing charges after allegedly driving under the influence and striking several objects with her vehicle.
Melissa Rose, 38, is facing driving under the influence and hit-and-run charges for the incident.
On February 26 around 8:25 p.m., police responded to a reported multi-car accident in the 400 block of E. Main Street.
Upon arrival, police learned that several witnesses saw a large white SUV traveling at a high rate of speed when it struck several vehicles parked along the north side of E. Main Street.
Witnesses told police that the vehicle, driven by Rose, continued westbound down the roadway before driving up onto the sidewalk near a residence before striking a brick stairway and a pedestrian traffic signal post.
Rose's SUV continued across Spring Garden Street where it stopped after striking a block retaining wall in front of the Hampton Inn.
After speaking with other witnesses, police found a driver that said Rose's SUV struck the rear of her vehicle before fleeing west, where it began striking parked vehicles.
Rose's BAC was .21%, which is more than twice the legal limit.
She was arrested and is now facing charges.
Several blocks of both lanes of E. Main Street from Spring Garden St. to Akron Road were shut down for about an hour so crews could clean debris and fix signal wires.