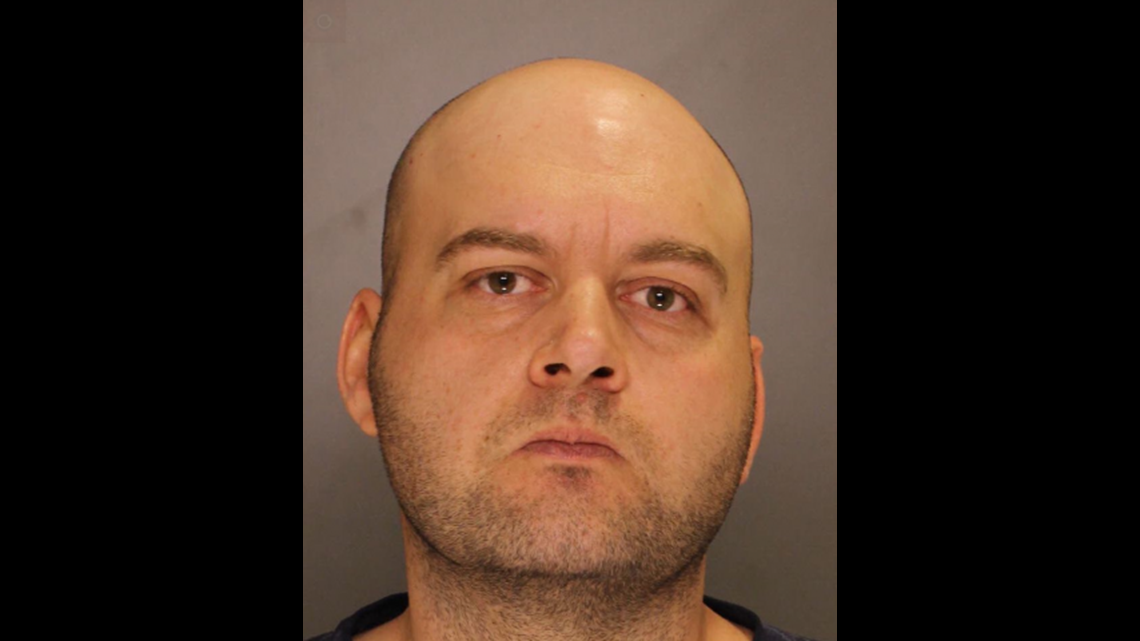 EPHRATA TOWNSHIP, Pa.–An Ephrata Township man was arrested Tuesday after police say he slashed another man with a knife in Lancaster County.
David M. Diffenderfer, 35, is charged with simple assault. He was arraigned and released on $5,000 unsecured bail.
Investigators say Diffenderfer was involved in a dispute with another man when he pulled out a knife and slashed the victim across the left arm. The victim suffered a three inch cut across his arm–which required numerous stitches, according to police reports. He was taken to Wellspan Ephrata Community Hospital for treatment.
A preliminary hearing is scheduled for March 30.