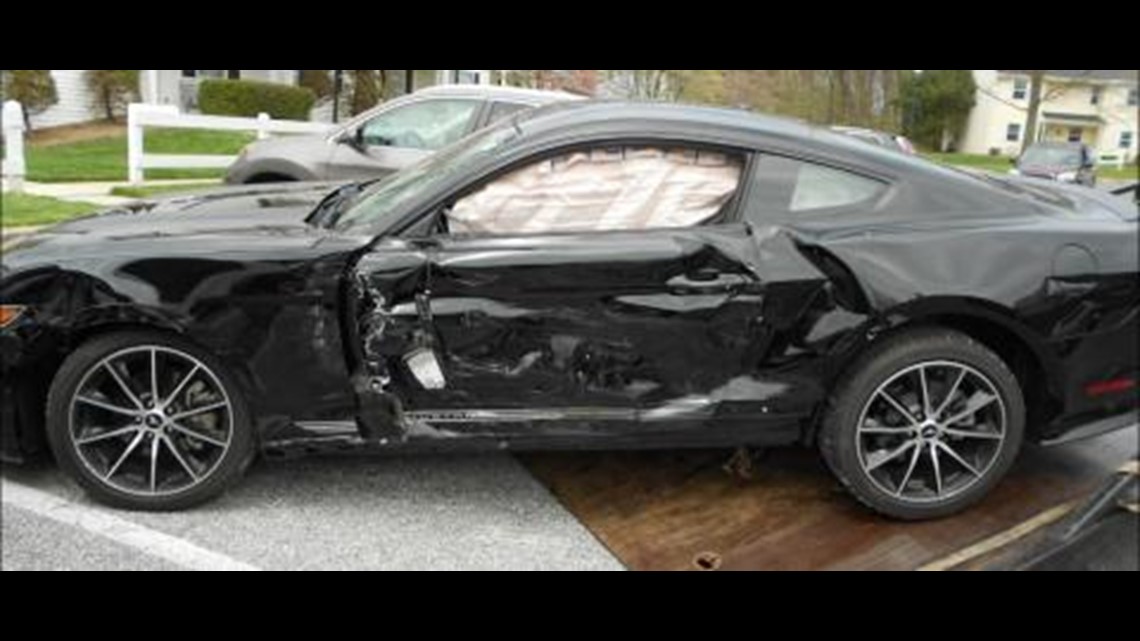 WORMLEYSBURG, CUMBERLAND COUNTY, Pa.–A squirrel is being blamed for causing a crash in Cumberland County on Saturday.
Officers responded to the 1000 block of West Foxcroft Drive in Wormleysburg for a report of a two-vehicle crash around 11:40 a.m.
The 24-year-old unidentified driver told police a squirrel ran in front of his Mustang and he swerved to miss it when he hit a unoccupied parked car.
Witnesses told investigators the man was driving at a high rate of speed before the crash. The driver was cited and no one was hurt in the crash, according to police reports.