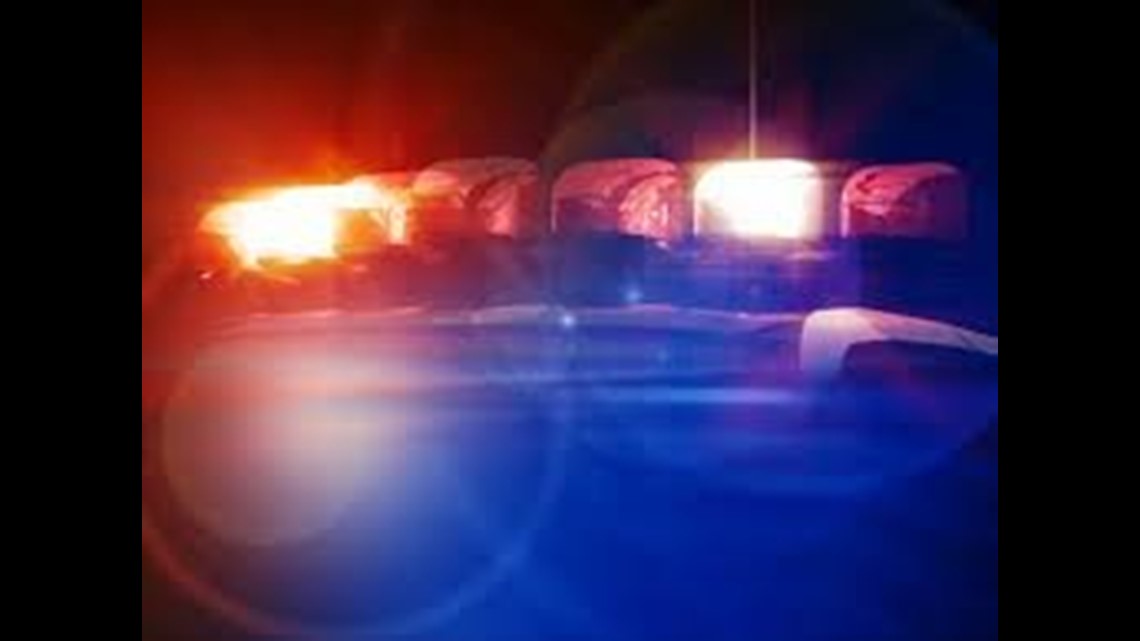 A pit bull was shot and killed after attacking a North Middleton Township Police officer on Friday night.
According to police, the officer was assisting state police in a search for a suspect in the 500 block of McClures Gap Road when the dog charged at him, attempting to bite his left arm.
Police say the officer drew his gun as the dog attacked his left leg. When the officer was bitten police say he fired two rounds at the dog's upper body.
The pit-bull did die from his injuries and the officer was transported to a  Carlisle Regional Medical Center for treatment.