LANCASTER COUNTY, Pa. -- The Lancaster County District Attorney's Office released DNA snapshots Thursday of a potential suspect in the unsolved murder of 19-year-old Lindy Sue Biechler.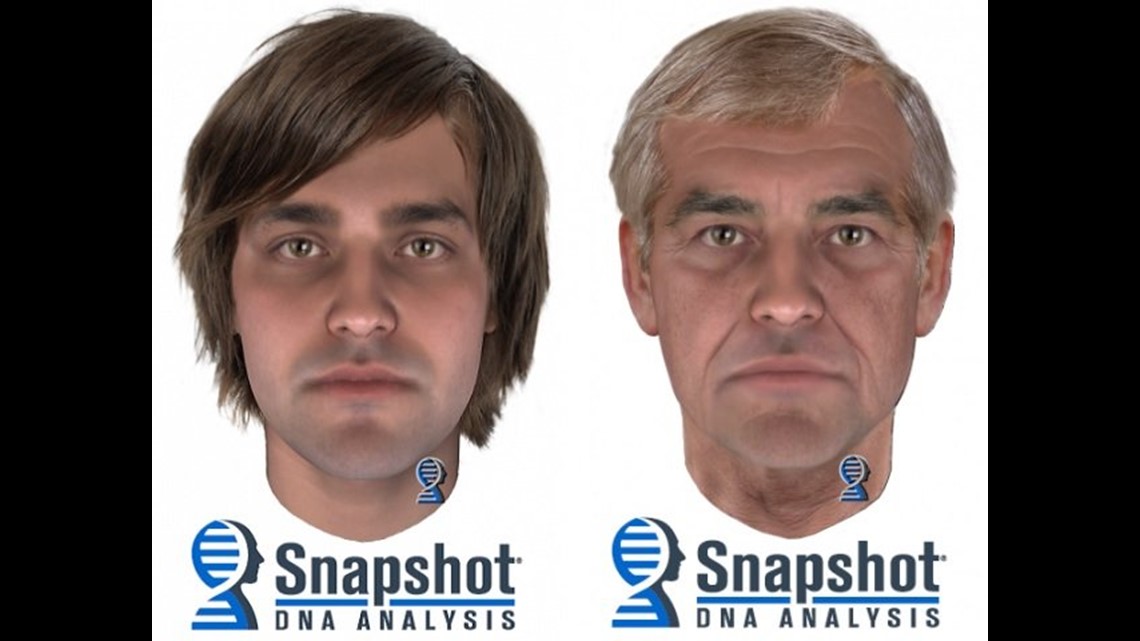 Biechler was killed at her apartment on Kloss Drive in Manor Township on December 5, 1975, after returning home from a grocery store. She was stabbed multiple times in the neck and body.
Parabon NanoLabs -- the same firm that was involved in the Christy Mirack homicide case -- used DNA extracted from the crime scene, Biechler's apartment, to create the composites of a 25- and 65-year-old man. To note: Biechler's husband at the time has been cleared by DNA evidence.
Lancaster County District Attorney Craig Stedman said the results from Parabon NanoLabs eliminated the last handful of persons of interest they had in the case, with the latest being cleared last week.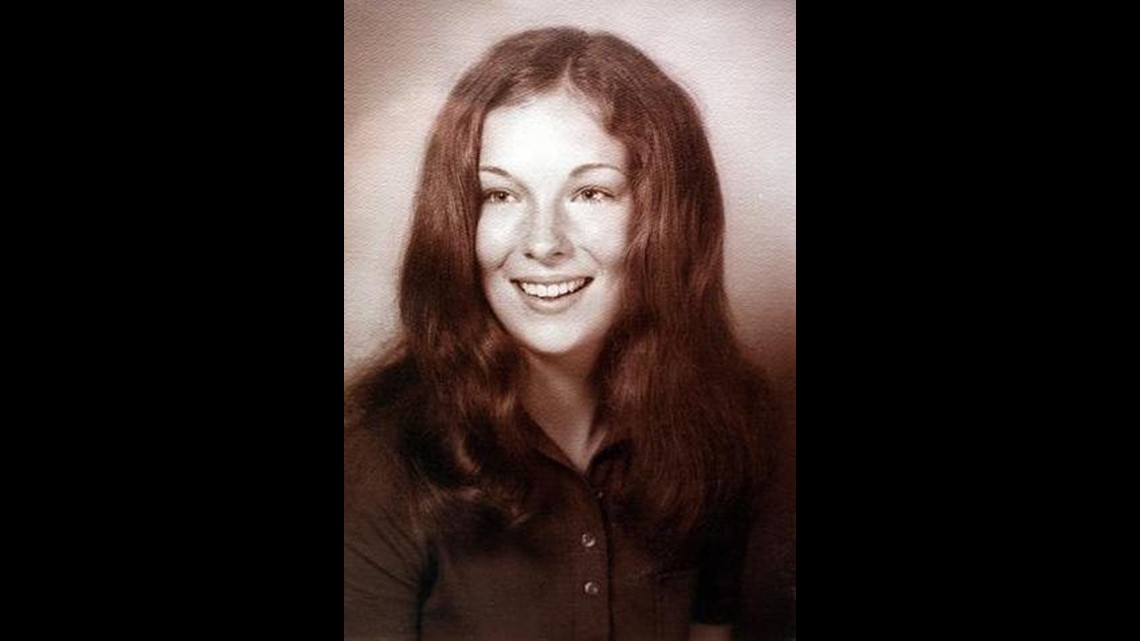 "This case has never drifted from the minds of the investigators committed to catching Lindy's killer," Stedman said. "Lindy's family, including her husband, have grieved for decades without an answer to who took their loved one. This investigation is active, and there is no guarantee it will ultimately be solved. We do, however, assure we are doing everything we can and that includes the use of cutting-edge technology."
In total, the cost of the analysis was $5,000. The Lancaster County District Attorney's Office split the cost with Manor Township.
Stedman said he hopes they can get the same outcomes using the DNA analysis a second time as they did the first.
"All of this has to be taken with caution. This is the best we can do. This is the most I can think of doing, this is the most all of these investigators and chiefs have suggested we do. We are doing everything we can to solve it. This is where we're at. I don't want the message that we have an arrest coming next week or anything like that," said Stedman.
Stedman explained solving Biechler's case will be more challenging than the Mirack case.
The genealogy database they used in the Mirack case, GEDMatch, changed its privacy rules and regulations in May by changing the default option to share information with law enforcement to not. Users must activate the option to share with law enforcement.
Stedman said that decision slashed the available pool of people in the database from 1.4 million to 40,000.
Investigators say they put the DNA sample in Biechler's case into GEDMatch and it came up empty.
Using a different private DNA firm, investigators say they now have leads that require them to dig into family trees.
Stedman also announced that the DA's Office has purchased a URL -- WhoKilledLindyBiechler.com -- that links to a CrimeWatch page containing information on the case, the composites and a tip-sharing forum.
"We are hoping the composites generate a memory response," District Attorney Stedman added. "Tips on a potential name could provide the break we need."
Tips can be submitted to Lancaster City-County CrimeStoppers by calling 1-800-322-1913 or by texting LANCS and your tip to 847411. Other ways to submit a tip include: visiting WhoKilledLindyBiechler.com or by calling Manor Township Police at 717-299-5231 or the Lancaster County District Attorney's Office at 717-299-8100.